zygote said:
You may not want to hear this, but wait till next year. Over the next year OLED will take over the market. OLED is definitely worth the added cost, but like you said it is a little pricey right now. One cool thing about OLED is that the benefit is immediate. You don't have to have any other special tech to enjoy a drastically better picture. Unless you have a full 4K player and 4K media, having a 4K TV is just not worth the upgrade. We will also hear more word on next gen consoles which will like be fully 4K, not pseudo 4K, from time of launch.
It depends on your situation though. Do you have an extra $600 laying around that you have absolutely no other place to put it? Are you going to have a definite excess of $1000 next year to play with? If the answer is yes to both questions, then do what you want. You can always sell the 4K TV you buy this year, next year, or use it in another way. If you are limited on cash though and will be over the next year, do what I suggested first and wait.
http://www.rtings.com/tv/learn/permanent-image-retention-burn-in-lcd-oled
Watch me stream games and hunt trophies on my Twitch channel!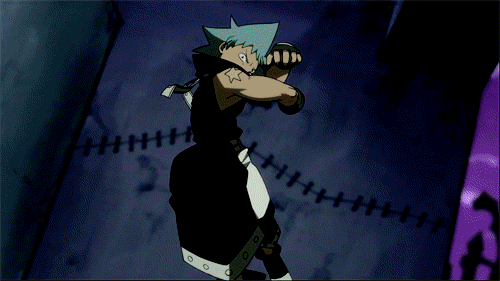 Check out my Twitch Channel!:
www.twitch.tv/AzurenGames