Teeqoz said:
Azuren said:
Well, as far as objective testing is concerned, they have significantly more color volume (I forgot the add "volume"), but the big deal about the theoretical quantity OLED is self-emitting diodes with no burn-in.
Maybe it's just our set-up at work, but of all the TVs we have on display, none of the QLEDs come close to LGs OLEDs.
No idea, I just know the tests all show QLEDs have more color volume.
Watch me stream games and hunt trophies on my Twitch channel!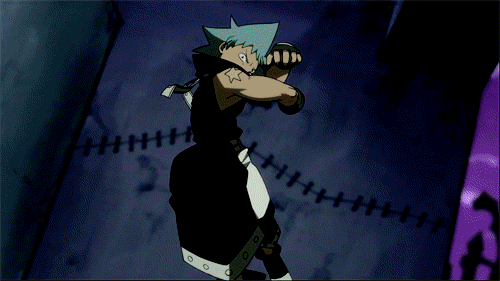 Check out my Twitch Channel!:
www.twitch.tv/AzurenGames