As has been pointed out, it could be your TV.

Realistically, though, I would just play shooters and point-and-click strategy/adventure on PC. It's just about the only thing that KB/M is fluidly good at, so why not utilize it?
Watch me stream games and hunt trophies on my Twitch channel!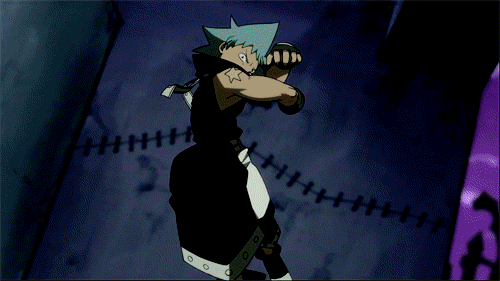 Check out my Twitch Channel!:
www.twitch.tv/AzurenGames