MichaelJohnson said:
Hello guys, I'm Michael and i have just joined this forum. I really like gaming and Gaming is my passion. I have 1440p resolution monitor with 144Hz refresh rate. And It provides amazing and unique gaming experience.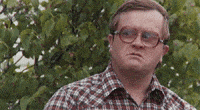 Watch me stream games and hunt trophies on my Twitch channel!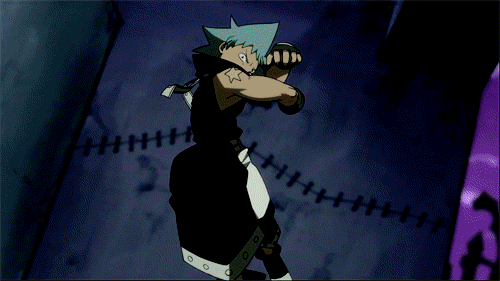 Check out my Twitch Channel!:
www.twitch.tv/AzurenGames