Farsala said:
Swordmasterman said:
Kingdom Hearts is a big game, the first 2 main games sold 10.7 millions(Vgchartz numbers) combined.
Not for Xbox (0 sales), and we can't assume it will do that well on PS4 yet. Non PS2 games have sold 1-2m, with 20-40% of sales coming from Japan, which Xbox will get none from.
Err, recently, most of these games have been making their sales in NA. I have no idea what mathcamp bro is attending...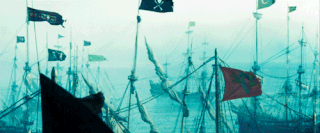 Epic was right all along...