Cloudman said: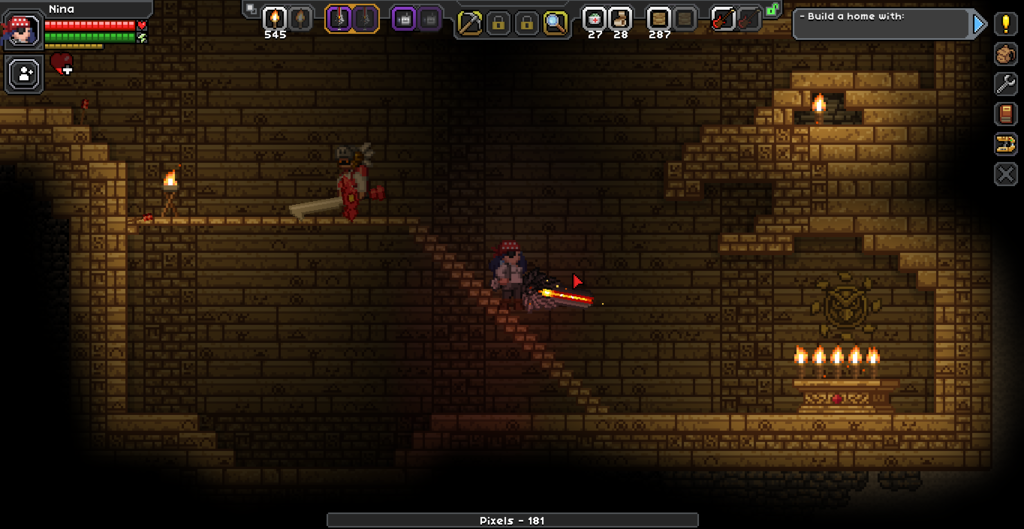 For starters, I found an Avian temple, two of them actually. I only took pics of one of them. The birds there were very kind...
Thats a sacrificial altar down there. And is full of blood...
"Simple minds have always confused great honesty with great rudeness." - Sherlock Holmes, Elementary (2013).
"Did you guys expected some actual rational fact-based reasoning? ...you should already know I'm all about BS and fraudulence." - FunFan, VGchartz (2016)