Heya, sorry I haven't posted any new shots lately. Haven't played in a few days. I do come baring new posts though.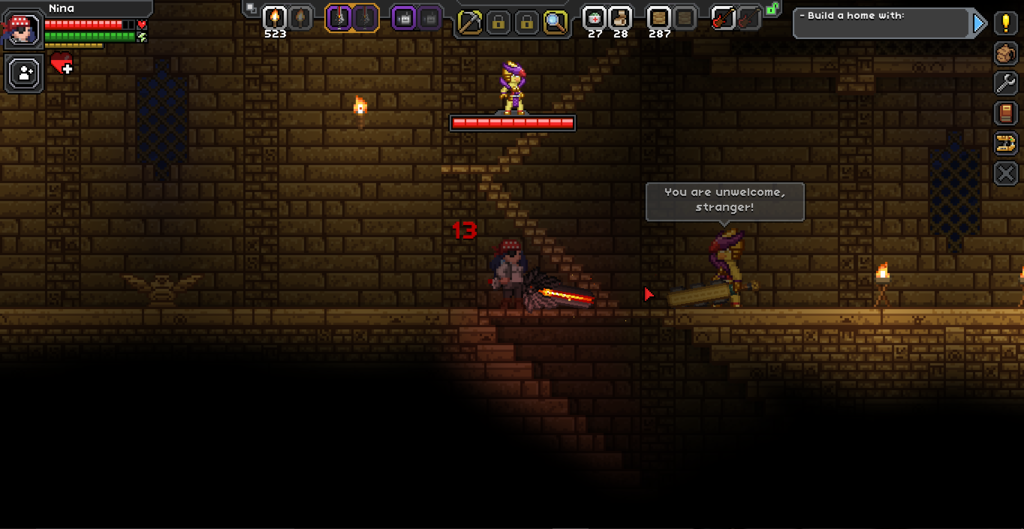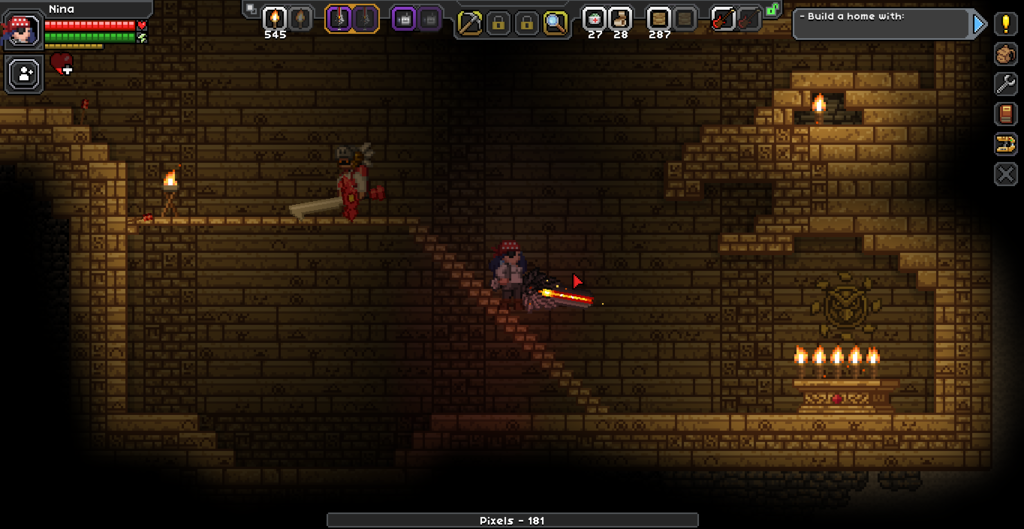 For starters, I found an Avian temple, two of them actually. I only took pics of one of them. The birds there were very kind...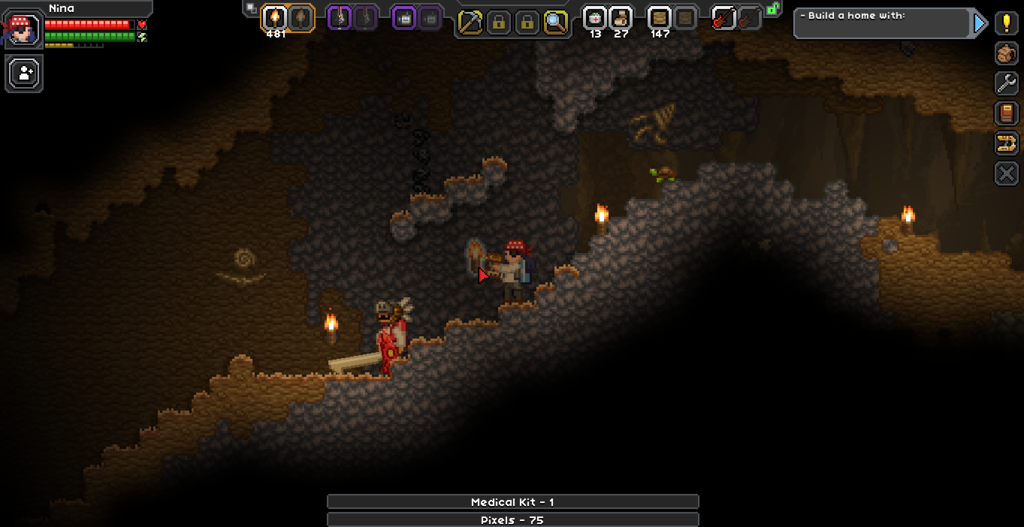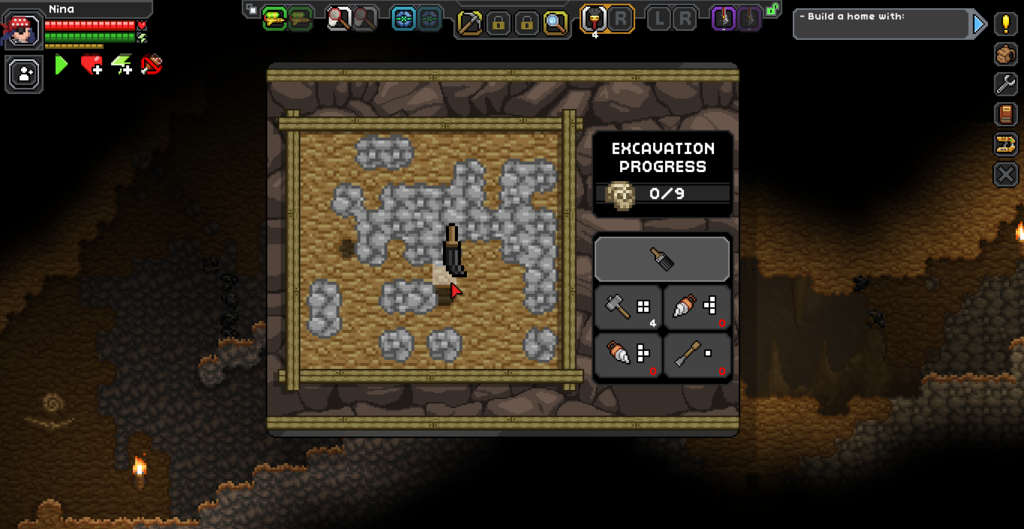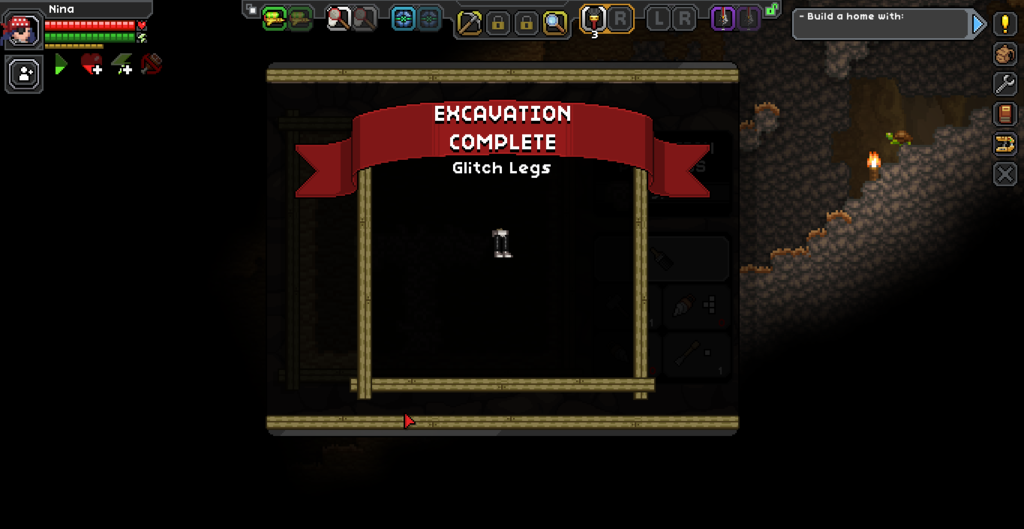 Also, did some of the new mechanic that was added to the game, fossil collecting! I got a couple of them, thanks to the master brush.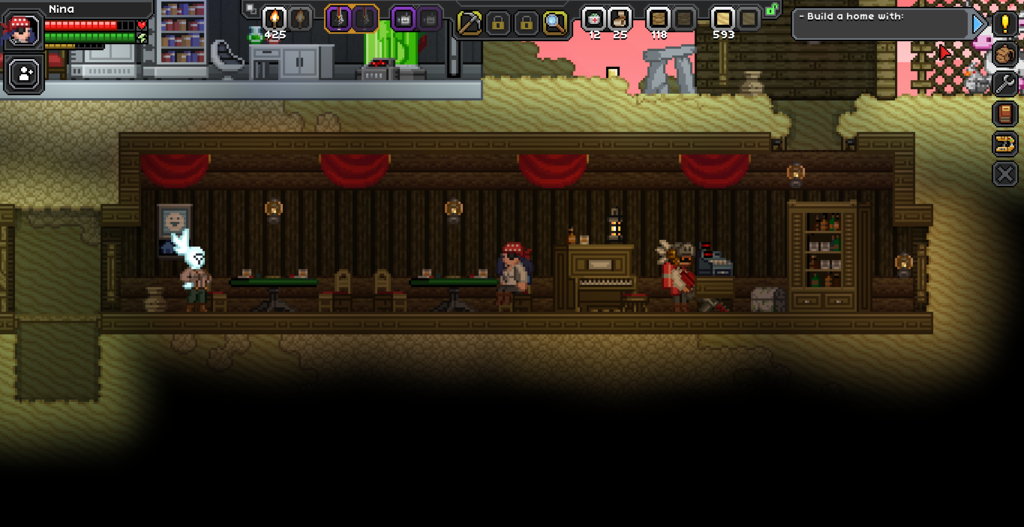 And after all that exploring and treasure hunting, I chilled out at the new saloon I set up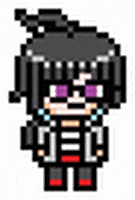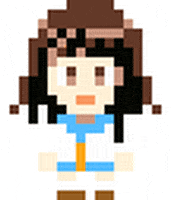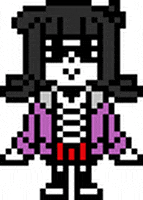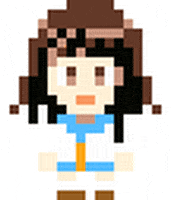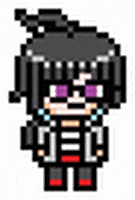 Dance my pretties!
The Official Art Thread - The Official Manga Thread - The Official Starbound Thread