BasilZero said:
Question

I'm not up to date with the news for the game and didnt see any mention of the game actually coming out :p


I've had the game since Early Access. Has the game fully been released with no chance of any more wipes cause the few times I played - there were wipes each time I played -.-.
Don't worry, the game is now officially finished at 1.0.
I can't promise there won't be anymore wipes, but it seems unlikely. I figure they will be more updates later on in the future though.
I didn't even know you had the game xD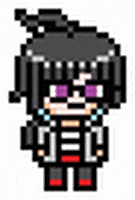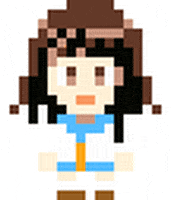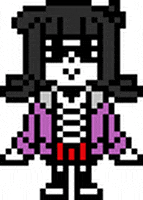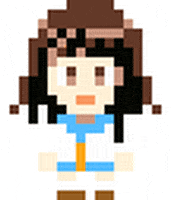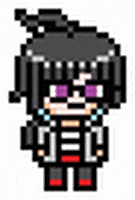 Dance my pretties!
The Official Art Thread - The Official Manga Thread - The Official Starbound Thread