Chazore said:
Tagged.

Will be adding my own pics later on =D.

Also gonna toss in some info as time goes on.

Epic OP Cloudman, you done me proud.


I tried to post a fun way to explain the game to players. xD And I can add in any other info that's important to know.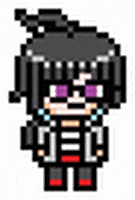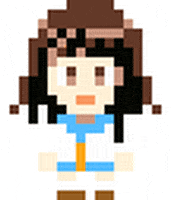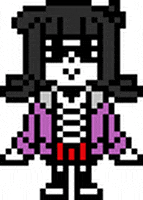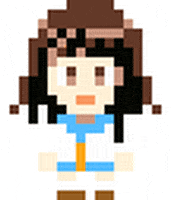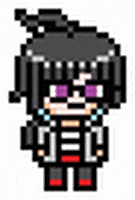 Dance my pretties!
The Official Art Thread - The Official Manga Thread - The Official Starbound Thread