Teeqoz said:
Tagged! Thought Chazore was gonna make this thread? :-3
Me and Chazore decided to team up on this thread idea, since we're both Starbound fans. He'll be participating in this as well, helping me cover anything and everything SB, getting pictures, and setting up playtimes with other people :D
BasilZero said:
WHOOOOOOOOOOAAAAAAAAAAAAAAAAAAAAA

Didnt know Cloudwoman was a PC gamer.
Lol, I play PC games too. You see me on steam xD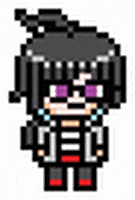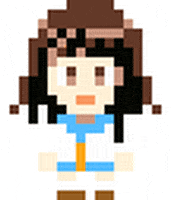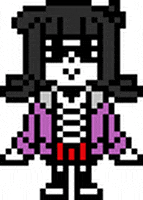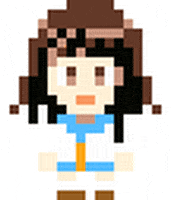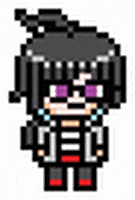 Dance my pretties!
The Official Art Thread - The Official Manga Thread - The Official Starbound Thread