Plerpy_ said:
Sega Master System 2
PS1, PS2, PS3, PS4
PC (but I only played Sims and Elder Scrolls on it)
An Atari but I don't know which one. I was pretty young.. Might have been my uncles actually...
Do you still have it?
Watch me stream games and hunt trophies on my Twitch channel!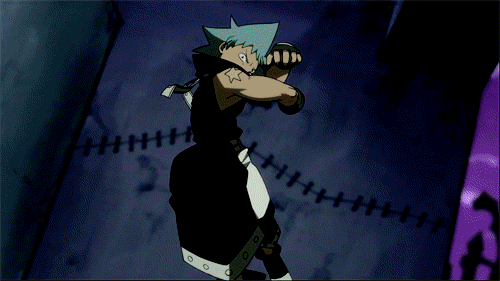 Check out my Twitch Channel!:
www.twitch.tv/AzurenGames