S.Peelman said:
Veknoid_Outcast said:
OG Xbox is boss! Lots of great games.
And I know what your first purchase would be:
You know me well.

Even though I have it on PC, and it's even the only game I actually payed money for on my iPad, I would still also get it on XBox! Some games are worth owning multiple times.

Azuren: Impressive charts, funny to see we more or less follow the real world; 3DS most follwed by PS4 which is gaining on it etc. WiiU is more favorable here on VGC though. Surprised to see PC not be ahead overall though.
I'm actually surprised to see it so close.
Veknoid_Outcast said:
Azuren said:
Oh my good god, I'm done. Check the front page for numbers.
Holy hell, Azuren! Great job! That must've taken forever.
Thanks for doing this :)
I stayed up several nights doing this. Not easy between working overtime, wife, and daughter.
aLkaLiNE said:
Question, what if we have/had a console but for one reason or another it broke, otherwise it'd still be in our possession?
Additionally, what about consoles we have owned in the past but sold?

Anyway ~
Sony:
PS1 (1)
PS2 (1) (Broken by my friend. I would still own it otherwise)
PS3 (1)
PS4 (1)

Gaming PC (1)
iPhone 6S (1)

Nintendo 64 (1)

I have owned almost all of the consoles from Ps1 and forward at some point. Do we list those as well?
I don't remember if I was counting broken... Pretty sure I was. I'm counting what you own, working or fixable. If you sold it, I don't count it (hence the recent removal of another poster's PS4 count).
sergiodaly said:
Update, i now own 2 ps4.
I'll add it in as soon as possible.
Watch me stream games and hunt trophies on my Twitch channel!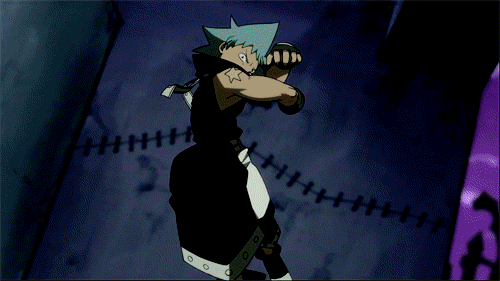 Check out my Twitch Channel!:
www.twitch.tv/AzurenGames