ps3-sales! said:
Cloudman said:
I would likely say Beyond 2 Souls and Heavy Rain. Last I tried it, it was full of them, and I got tired of them really quick. I can't imagine playing a whole game filled with them.

Ehh. Beyond was quite mediocre but Heavy Rain honestly is an amazing game. It's a different type of game but I wouldn't criticize it for it's QTE since that's literally the main gameplay feature of the game. It's simply not your type of game.
It's probably not my tastes then. I tried both of them, and while Heavy Rain was a unique idea, I quickly grew tired of it and stopped playing. B2S I just found disappointing.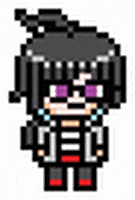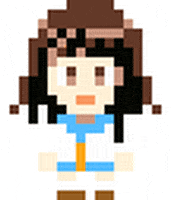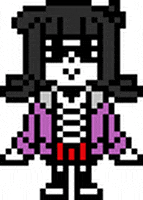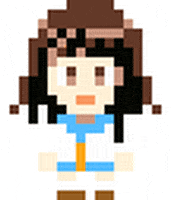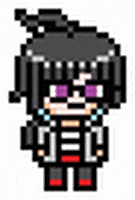 Dance my pretties!
The Official Art Thread - The Official Manga Thread - The Official Starbound Thread