Areym said:
OfficerRaichu15 said:
Areym said:
"i did not see the Xbox to whore themselves out like they did, nice play Xbox."

Stay classy, bud.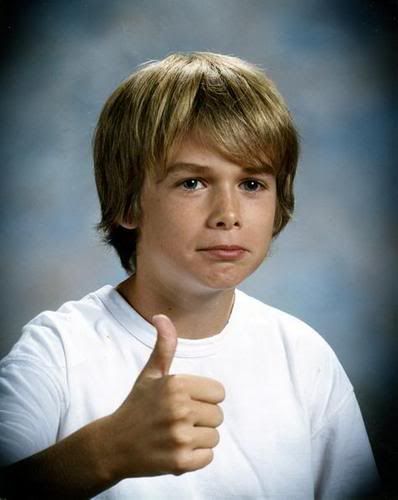 Bets:
(Won)Bet with TechoHobbit: He(Techno) says 10 million by January 1,2014 I say 9 million by then. Winner gets 2 weeks of sig control.
(Lost)Bet with kinisking: I say Ps4 will win April NPD while he says Xbox One will win it; winner gets 1 week of avatar control.
Raichu's First Series:
Official Ni No Kuni Fanboy:
Familiars Captured:37
Game Beaten: 2 times almost
Times I got teary during some scenes: 3