one of the reasons Playstation TV was not released until now was in fact because of the lack of DS4 support, that has now been fixed, there was a recent release update to the PSVita TV that now supports DS4 use on the PSVita TV, now the Playstation TV will also support the DS4 so any game that requires mainly the front screen touch support to play the game can be now compatable due to the DS4 support on the playstation TV. it should be ready intime for the north american launch if its not already is. so pretty much all of the PSVita's games except maybe Tearaway and a few others due to back touch support not being there, but majority will work now thanks to DS4 game pad support for the playstation TV.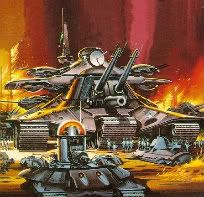 I AM BOLO
100% lover "nothing else matter's" after that...
ps:
Proud psOne/2/3/p owner. I survived Aplcalyps3 and all I got was this lousy Signature.