exindguy said:
1. It's pretty easy.
2. No, you do not need friends codes.
3. The game will auto-find other players of similar levels, difficulty, etc.
4. I haven't played it in a while, but you can input friend's codes if that's what you're asking.
Thanks for the info.
reason why I'm asking is, I'm buying the game tomorrow and a friend in Cali is getting it, just want to know if we can connect to each other easily.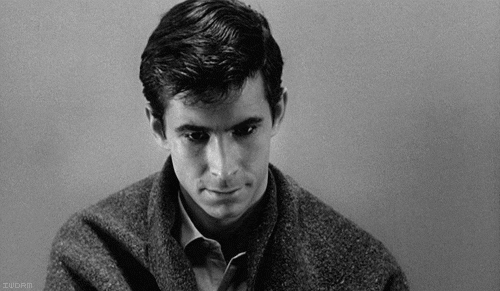 PS4 Preordered - 06/11/2013 @09:30am
XBox One Preordered - 06/19/2013 @07:57pm
"I don't trust #XboxOne & #Kinect 2.0, it's always connected" as you tweet from your smartphone - irony 0_o