Ok need help with a new question..
I got a used copy of the game, how do I delete the user data that is in the game, I deleted the characters, but user info and stats still remain, how do I do a hard reset of the game?
I need to know how easy it is to connect with people online?
Does the game need friends code?
Can I just find a lobby?
Can I have an easy to connect friends list?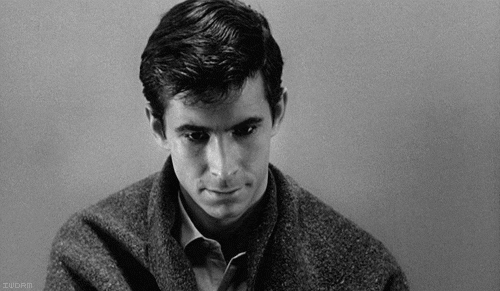 PS4 Preordered - 06/11/2013 @09:30am
XBox One Preordered - 06/19/2013 @07:57pm
"I don't trust #XboxOne & #Kinect 2.0, it's always connected" as you tweet from your smartphone - irony 0_o