______________________________________________________________________________________
Click on the image in order to see a larger version of it. It sums up the character information, its really good & is from the Official Playstation Magazine
_______________________________________________________________________________________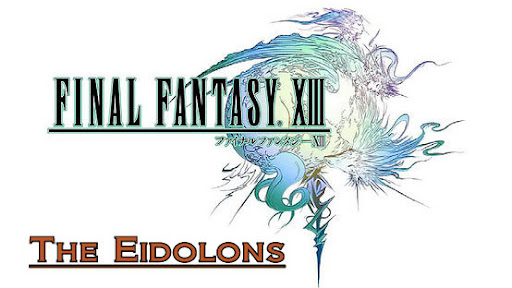 To view images of Final Fantasy XIII, go to either of the following:
VGChartz FFXIII Images Collection
To view trailers click on the links below that take you to trailers from E3 2006 all the way to January 2010:
Launch Website Trailer (Jan 2009)
Final Japan Trailer (Nov 2009)
International Trailer (Jan 2009)
Final Fantasy XIII Soundtrack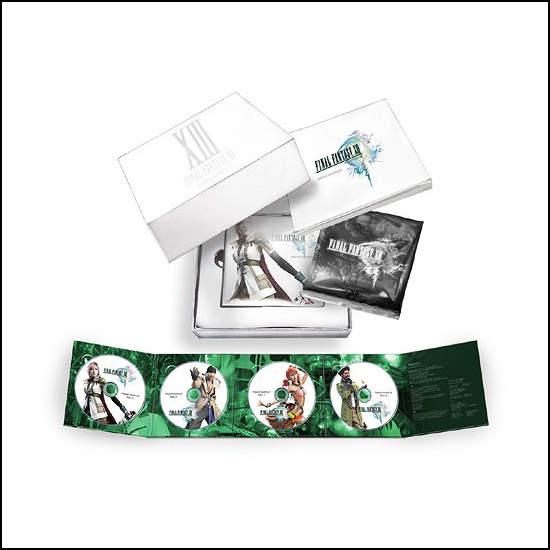 Square Enix have opened the official Final Fantasy XIII soundtrack webpage, revealing the full contents of the limited edition OST and encouraging fans to invest in the soundtrack of Final Fantasy XIII by offering free music to those who pick it up.

The web page details that fans who pick up the FF13 soundtrack will be able to register the products at the Square Enix Members website, opening up a special music player that will allow fans to choose from over 4000 Square Enix music tracks for free streaming for your listening pleasure.
Here is the soundtrack website:
Here are some of the songs on youtube:
Here is a link to playasia to buy the soundtrack:
Here are some avatars for you FFXIII fans on VGChartz:
Box Art
North America:-

Japan:-




PAL:-




Collector's Edition (PAL)
Limited Edition (Confirmed for Europe)
Along with the game, this special edition will include some exclusive pieces of content especially thought for the FINAL FANTASY fan that lies in all of us:
FINAL FANTASY XIII Original Sound Selection: a soundtrack CD including a selection of tunes from the game, especially chosen for this Limited Collector's Edition by composer Masashi Hamauzu. The CD is presented inside a slipcase featuring artwork from FINAL FANTASY XIII, with liner notes written by the composer himself.
The World of FINAL FANTASY XIII: an exclusive hardback book featuring characters artwork, CG rendered images and environments from across the game production.
Exclusive Art Prints: 3 highly collectable art prints showing artwork of the Eidolons, powerful summoned allies of the lead playable characters of FINAL FANTASY XIII.
Unique 'Brand of the l'Cie' decal: Collectible decal featuring this most iconic symbol from the game storyline.
_______________________________________________________________________________________
Thank you to the following
Maxwell GT2000
Thank you for giving me permission to make this thread!!
*__*
Thank you for stickying the thread!!
*__*
GodOfWar_3ever
He made the old FFXIII Official thread on his old account MetalGearSolid_4ever, after it was perma banned he remade his God Of War 3 official thread & asked me if I wanted to remake the FFXIII one, ofcourse I said yes! So thanks for giving me permission to remake it!
*__*
He did some quality control!
All hail the KING, Andrespetmonkey