YesWiiCan said:
Ari_Gold said:
YesWiiCan said:
im_sneaky said:
The Wii has the weakest lineup by far still, but better than 2008. Personally, I'm interested in the two mario titles as well as RS2.
lol have you seen the ps3 and xbox 360 line up its hella boring and weak.
Oh well then I guess you will be missing out on bunch of awesome games, most of them exclusively for the 360/PS3
Name me some of the games for 360 ps3 . Pshh the Wii has best exclusive games for all different taste while the 360/ps3 only have games like Fps.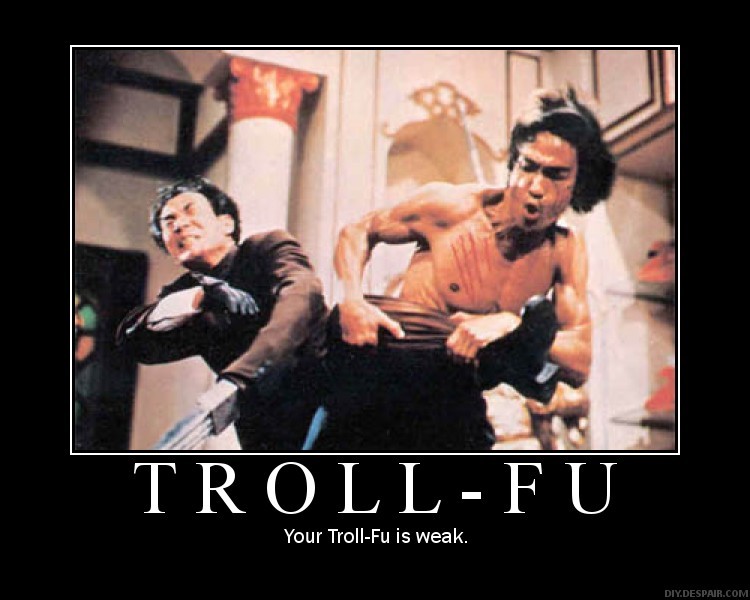 Please. Do you honestly believe that are you just trying to be funny?