vivster said:
Peh said:
You've forgotten Berlin Kreuzberg and Berlin Wedding.
Those are just smaller islamic border countries.
There is still the possibility of them in becoming the United Islamic States of Berlin (short UISB).
It's slowly growing: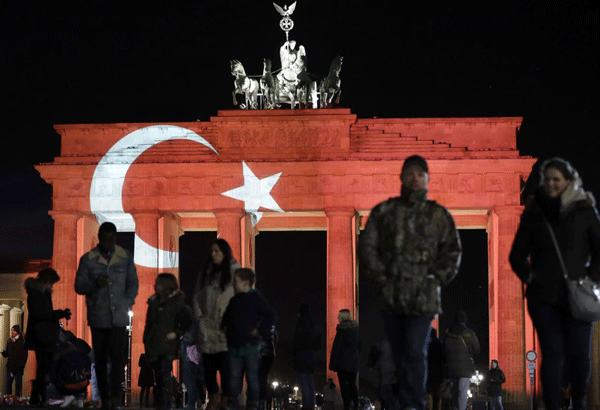 Intel Core i7 8700K | 32 GB DDR 4 PC 3200 | ROG STRIX Z370-F Gaming | Nvidia RTX 2080 Ti 11GB VRAM | Asus PG27AQ gaming on 3840 x 2160 | HTC Vive Pro :3
Reached PC Masterrace level.