Welcome to the Ultimate Pokemon Tournament (With permission from TruckO!) Slarvax and Iceland will be your hosts as we vote for the ultimate pokemon based on your favourites!
How will the tournament work? Well, we will be doing a standard Vs match line up for each generation, starting with the 1st. When we have the winners for all of the generations we will then do a super final tournament of the top # (undecided) winners/finalists (Perhaps top 15 from each generation). We are open to suggestions!
There will be two rounds within a round, to help speed things up (because there are a lot of pokemon) You get to vote once (on both) per round.
18a. Slowbro VS Raichu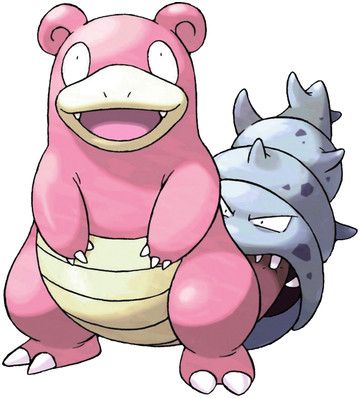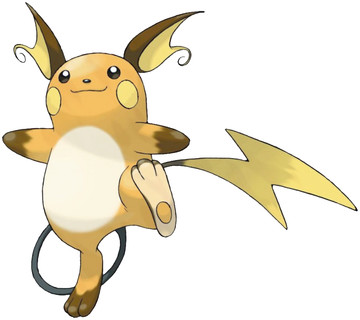 18b. Lapras VS Cubone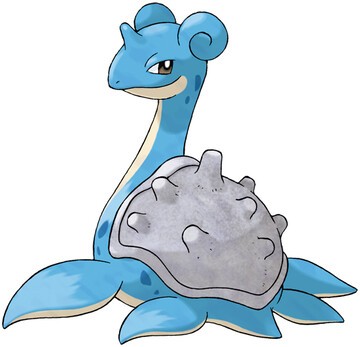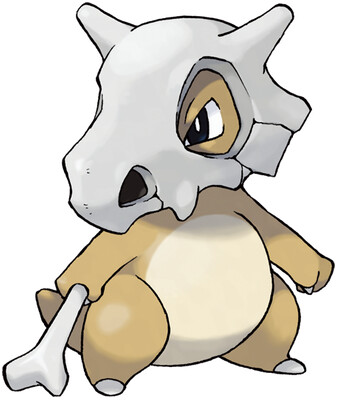 Gym1 | 1, 2, 3, 4, 5, 6, 7, 8, 9, 10, 11, 12, 13, 14, 15, 16, 17, 18, 19, 20, 21, 22, 23, 24, 25, 26, 27, 28, 29, 30, 31, 32, 33, 34, 35, 36, 37
Gym2 | 1, 2, 3, 4, 5, 6, 7, 8, 9, 10, 11, 12, 13, 14, 15, 16, 17
Results for rounds 17a and 17b (and 14b):
17a. Charmeleon - 17 | Onyx - 3
17b. Dragonite - 11 | Pikachu - 9
14b. Nidorino - 3 | Scyther - 17