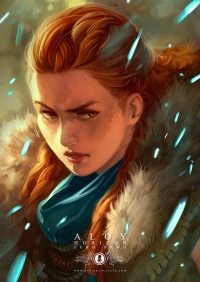 8312 posts since 08/04/13
26 replies 679 views Edited 36 minutes ago
286 posts since 29/01/14
I am so jealous right now. Lucky!


19012 posts since 16/02/13
1284 posts since 22/01/13
and still compressed lol


"The environment where PlayStation wins is best for this industry" (Jack Tretton, 2009)
8193 posts since 23/02/13
Awesome.


18636 posts since 07/08/13
I feel as though the Beanie is not as detailed at the one seen in e3 therefore pre-order canceled!
Jking, it looks great, calm your pubic hairs
Anime: Haruhi Anime: Koe de Oshigoto!
Nsfw Anime Thread Join our Anime Threads!
Sfw Anime Thread VGC Tutorial Thread

6955 posts since 26/08/12
Looks great, and look forward to seeing it in its full glory on a big screen television.



1284 posts since 22/01/13
this one looks like a real person lol.
and its a fucking open world game
"The environment where PlayStation wins is best for this industry" (Jack Tretton, 2009)
2730 posts since 21/02/13
Game looks awesome, will look better on my 65" w85 once i fuck around with its setting and find the ideal setting for ISS