Microsoft Working on Streaming PC to Xbox


At the Windows 10 briefing today, Microsoft announced that you'll be able to stream Xbox One titles to a Windows 10 PC or tablet in your house. The company is working on making that a two-way street.
Speaking to a group following the event, Spencer says that Microsoft is exploring the possibility of bringing PC streaming to the Xbox One. This, in effect, could open the door to the type of streaming capabilities promised by the Steam Machines.
This would have broader functionality beyond gaming. Other types of applications could benefit from that type of wireless streaming, especially if there were simply a way to cede the Xbox One's connection to a PC.
Our Take
If Microsoft were to get this working in a user-friendly way, it would provide a much larger barrier to Steam Machines than already exists. Head of Xbox Phil Spencer showed off Steam running on his Windows 10 PC, and being able to connect a keyboard and mouse to the Xbox One to play those games would be an enormous competitive advantage.

Windows 10 Live Event
http://news.microsoft.com/windows10story/
I want to thank all of the Xbox fans who contributed to our record-setting holiday and making 2014 such a successful year. The Xbox One deals were quite popular and have inspired a new promotion starting January 16 where fans in the U.S. can buy an Xbox One for $349 at their preferred retailer.
Some interesting statistics about 2014:
• Xbox 360 became the best-selling seventh generation console of all time in the U.S.
• In 2014, users logged nearly 8 billion hours globally in apps across Xbox 360 and Xbox One, a
50 percent increase from time spent in 2013.
• Xbox One became the best-selling console in the U.S. in November and December and weekly average sales during these months outpaced Xbox 360 by 50 percent at the same point in its lifecycle.*
• Xbox One also sold more games throughout November and December in the U.S. than any other current-generation platform.*
• From November 24 to January 3, fans spent more time playing on Xbox than they ever have before, at any point in the history of Xbox.
• In the Halo 5: Guardians Multiplayer Beta alone, 18 million games have been played to date.
The Xbox Wire has a great year in review summary and what to expect in 2015, including a few upcoming console titles and the future of PC gaming on Windows 10. You can find that article here.
* According to NPD Group
permalink: http://majornelson.com/2015/01/15/xbox-one-closes-record-breaking-holiday-looks-ahead-2015/


Forza Motorsport 6 Announcement


View on YouTube
Forza Motorsport 6 is coming exclusively to Xbox One, starring the all-new #FordGT! @Ford #Forza6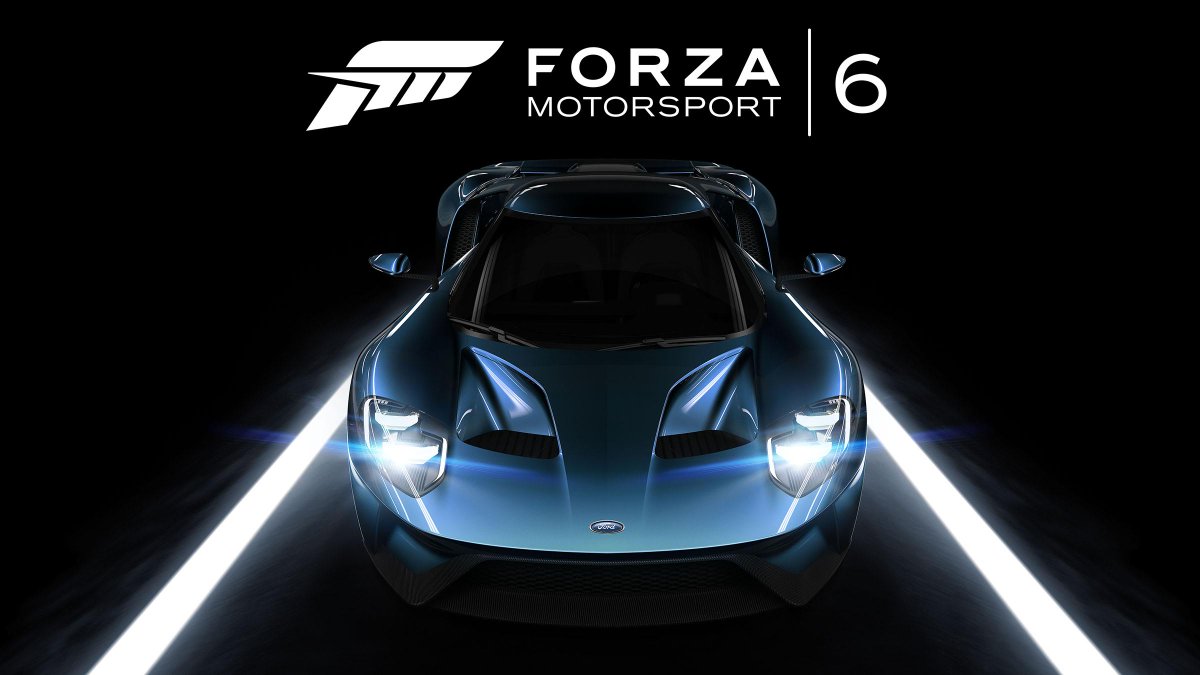 Kenn Lobb Interview


View on YouTube

Robin Beanlan - This is a HUGE Year for Rare


@TheRealBeano Gonna be a great year for Rare?

@Ritsu_Is_Cute This is a HUGE year for Rare...and these notes

That tease....does anybody know how to play it?! xD
Some people are saying Kameo Enchanted Kingdom

and some say it looks like Banjo xD

Xbox Empire Banner Instructions by Iceland


So yeah, as you can see from Slade and I, we have an Xbox Empire flag.
If anyone else wants to use it, I'll be creating an easy step by step guide.
Firstly, this was designed for pictures that are at least 200 pixels wide. If lower use at own risk :P
We'll be using a free online program that requires no downloads or anything! (thanks AlphaOmegasin for telling me about this, been using it ever since!)
Step one: Go to Pixlr
Step two: If your avatar is saved on your computer click "open image from computer" , if not you can use the url and click "open image from URL"
Step Three: Once your image is uploaded head over to the "image" tab and click "image size". If the width is greater than 200, downsize it to 200 pixels. Make sure to have constrained Proportions on.
200 pixels is the width size VGCharts uses on the profiles, 140 on forums. So to make sure we have a nice clear image for both we're going to need that width. As I mentioned earlier, less than 200 px isn't going to work perfectly with this flag because it's designed for 200px.
Step four: Click the "layer" tab and click on "Open image URL as layer"
Paste this URL http://i.imgur.com/0DuQHSq.png
Alternatively you can save the flag and click "Open Image as layer"
Step five: Click the "V" key on your keyboard or click on the "move tool" that is located in the upper left hand corner of the "tools" box on the left.
Position flag as desired
Step Six: Go to the "layer" tab again and click "flatten image"
Step seven: Click on the file tab and then click "save.." or CTRL + S
Personally I think PNG works really well but JPEG isn't a bad choice.
And well that's it, takes about 1 minute once you know what to do, any questions just ask me.

Sakaguchi Randomly Posts Canceled X360 Exclusive Cry On Trailer


View on YouTube

Killer Instinct Riptor Trailer, Gargos, and More

Trailer is LIVE!

Please keep the General section spoiler free so people can watch the trailer first. Any other threads will be deleted immediately.

Thanks

ENJOY!

http://www.gamespot.com/videos/killer-instinct-season-2-riptor-trailer/2300-6422776/

Now on Youtube!

LINK to Bio and Story Snippet: http://www.ultra-combo.com/forums/index.php?topic=4959.msg90083#new

Interview and some backstory! http://www.gamespot.com/articles/killer-instinct-season-2-the-return-of-riptor/1100-6424228/

Stream: http://www.twitch.tv/killerinstinct/b/599663953
Tyler Durden and Jack Returning in Fight Club 2
http://www.huffingtonpost.com/2014/07/23/fight-club-2-chuck-palahniuk_n_5614329.html