Vita gave us some truly great titles last year in the form of Uncharted Golden Abyss, Gravity Rush, Assassin's Creed III:Liberations, LBP Vita, Zero Escape, and the greatest game ever made...Persona 4 Golden. Now it is time to see what is coming in the future. UNDER CONSTRUCTION
~~~~~~~~~~~~~~~~~~~~~~~~~~~~~~~~~~~~~~~~~~~~

~~~~~~~ Released ~~~~~~~

~~~~~~~~~~~~~~~~~~~~~~~~~~~~~~~~~~~~~~~~~~~~
Amazing Spiderman
Atelier Meruru Plus (US:9/3)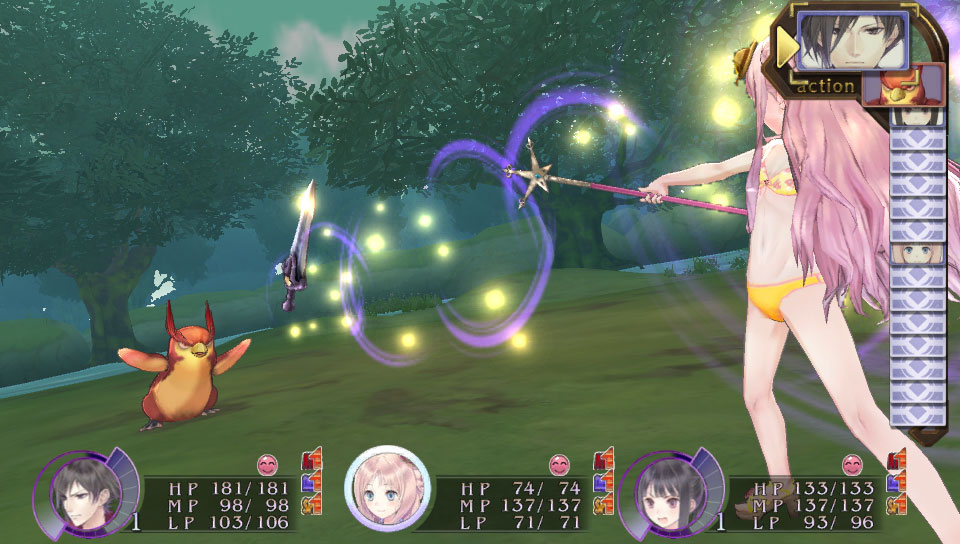 Atelier Totori Plus
Batman Arkham Origins:Blackgate
BlazBlue Chrono Phantasma (NA:05/13/14)
Genre: Fighting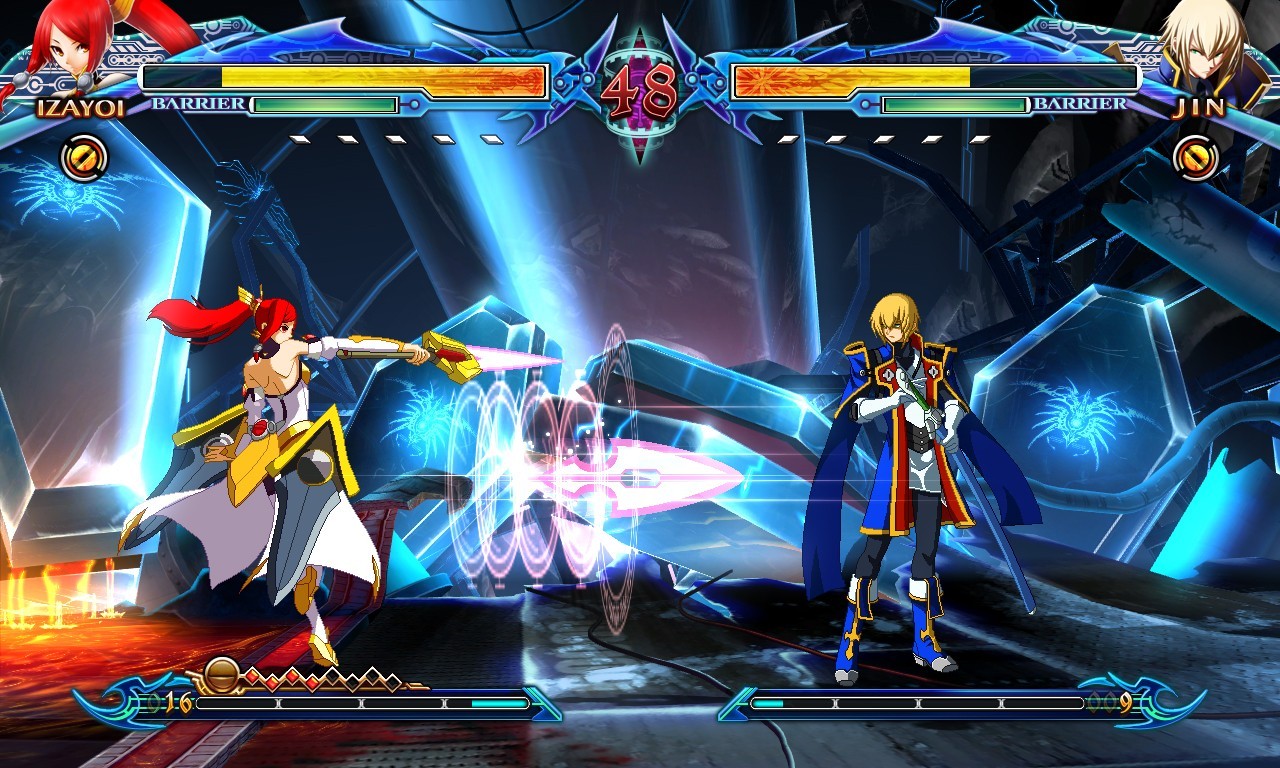 Borderlands 2 Vita (NA:05/06/14)
Genre: First Person Looter Shooter
Synopsis: Travel the barren wastelands for all manner of spoils. Team up with friends to take on Desert poachers. Class based systems offer variety on how you want to play. Endless content with randomly generated weapons and upgrades.
Conception II (NA: 04/15/14)
Genre: Turnbased JRPG
Synopsis: Take control of your offspring to defeat hordes of enemies. Gifted with the power of the Star God you are the only one with the power to do so.
Dangan Ronpa: Trigger Happy Havoc (NA: Feb 2014)
Genre: Interactive Graphic Novel Mystery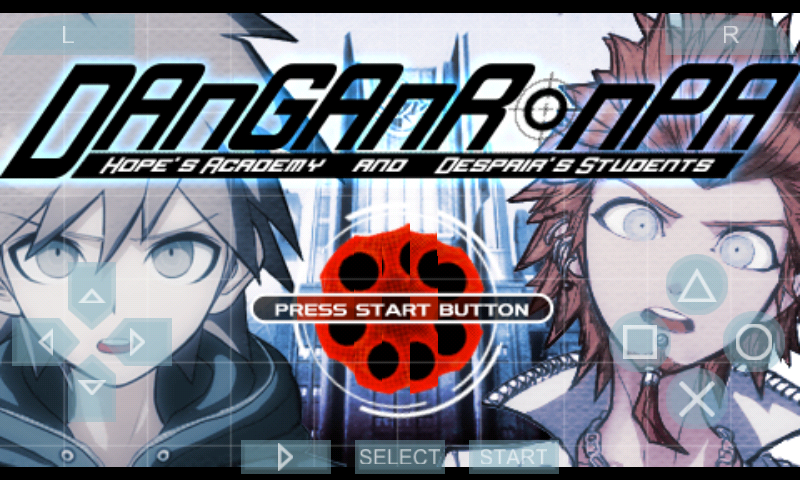 Dead Nation Vita
Genre: Isometric Action Horror Shooter
Dead or Alive 5+
Deception IV: Blood Ties (NA:03/25/14)
Genre: Trap 'em up
Demon Gaze (NA: 04/22/14)
Genre: First-person dungeon crawler
Destiny of Spirits
Genre: Collectathon F2P Turnbased RPG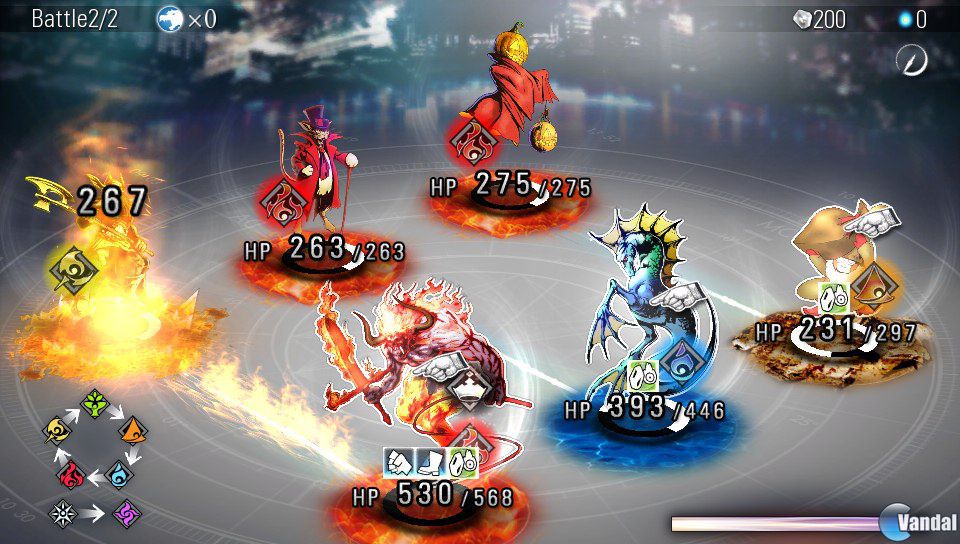 Doki Doki Universe (NA: Dec 2013)
Genre: Adventure RPG/Puzzle elements
Doodle God
Dragon Ball Z: Battle of Z
Genre: Fighting
Dragon Fantasy Book 1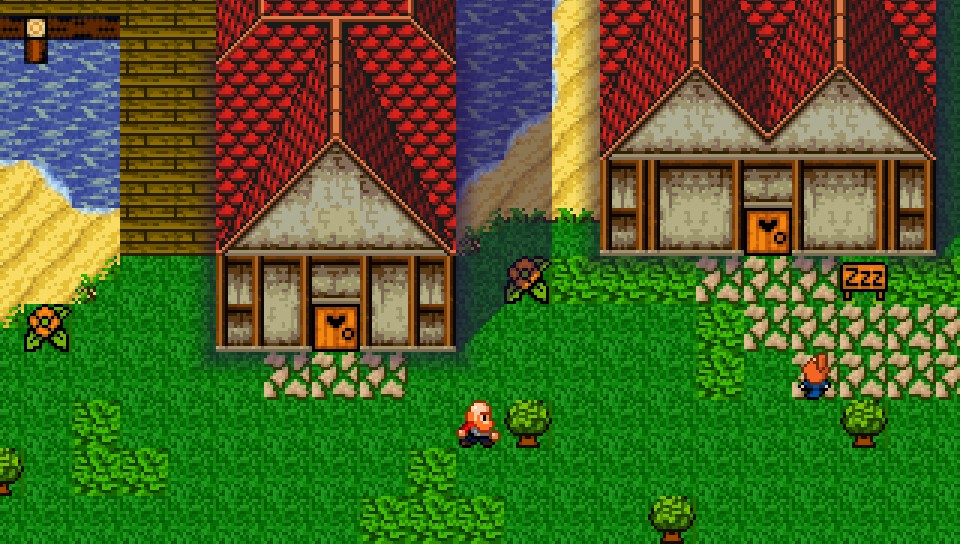 Dragon's Crown (NA:08/06/13)
Draw Slasher
Dynasty Warriors 8:Xtreme Legends (NA: 03/25/14)
Genre: Action
Earth Defence Force 2017 Portable
DustForce
Genre: Side Scrolling Action Platformer
Ecolibrium
Epic Mickey 2 (NA 06/18/13)
EscapeVektor
Fez
Genre: Platformer
Fifa 14
Final Fantasy X/X-2 HD
Genre:Turn Based JRPG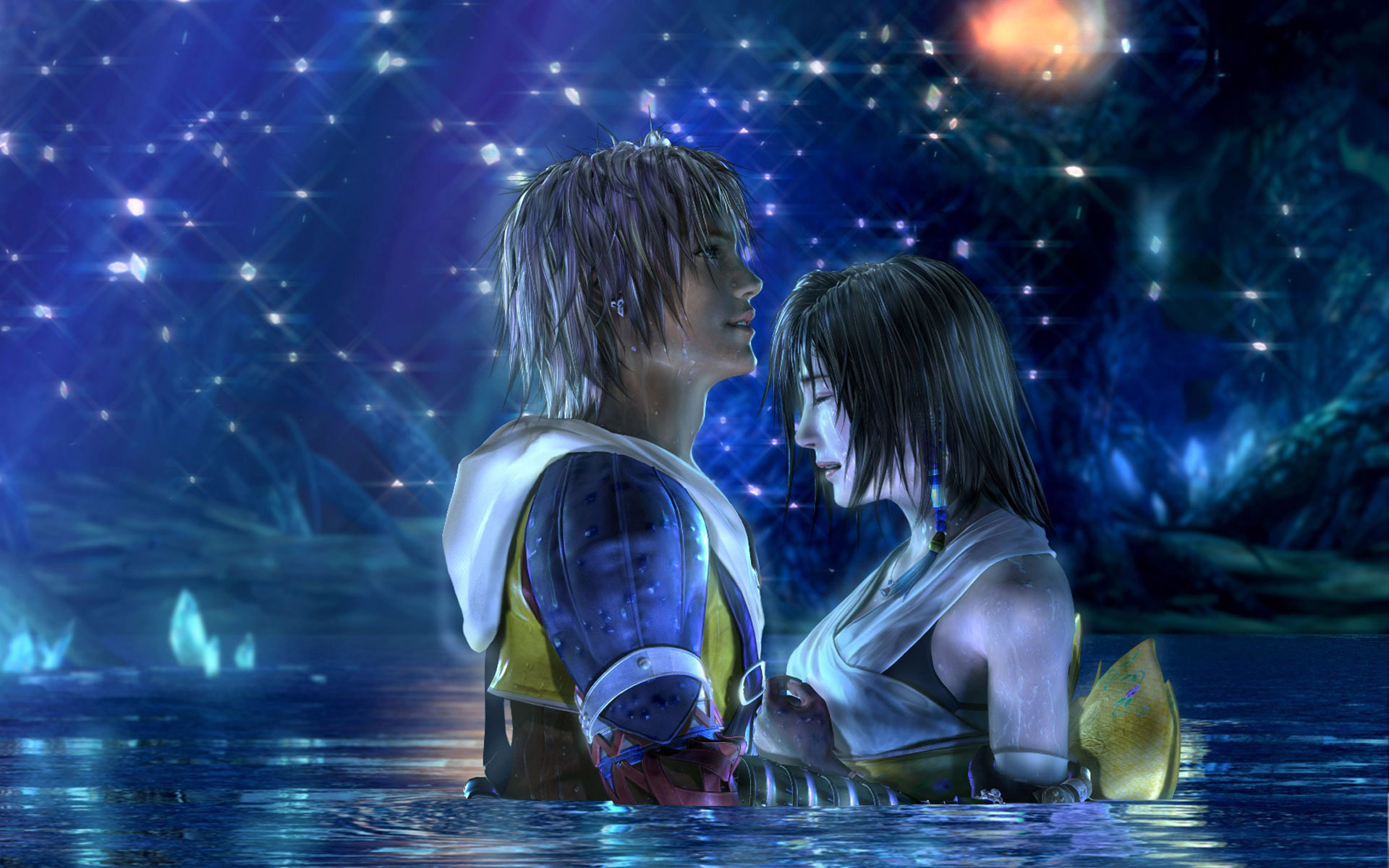 Flower
Frozen Synapse:Tactics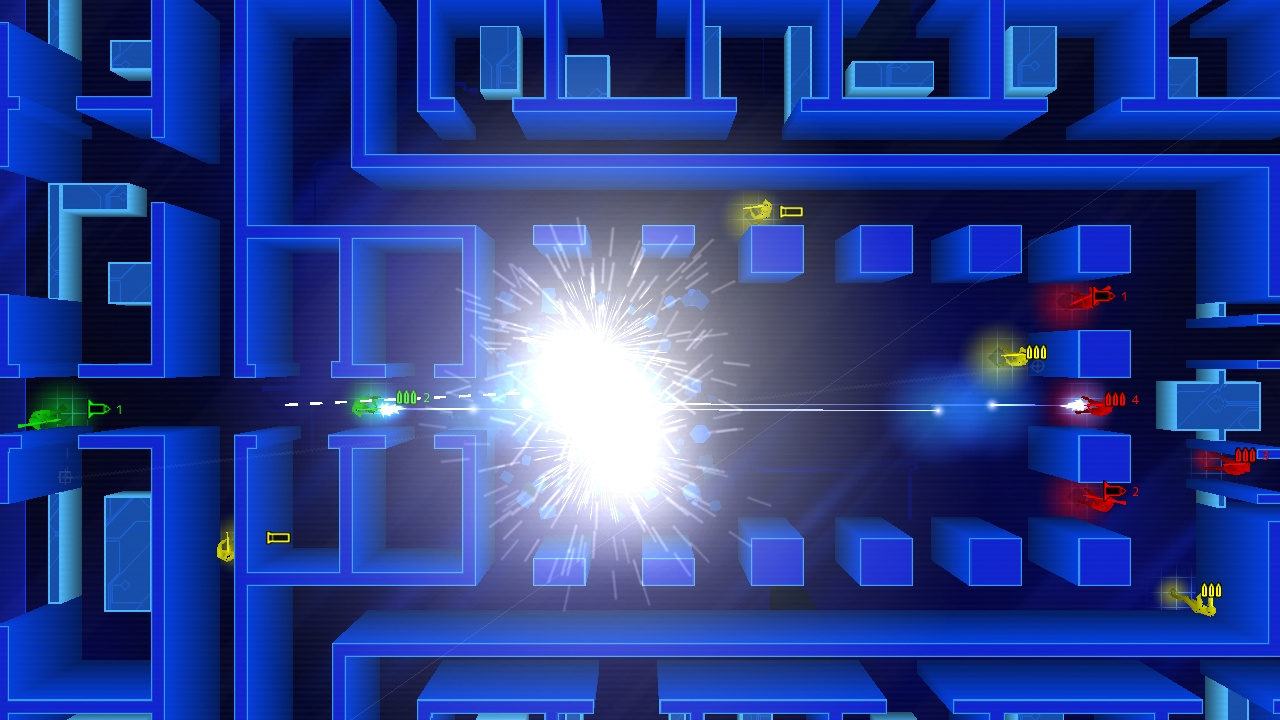 Germinator
God of War: Collection (NA 05/06/14)
Genre: Action
Guacamelee
Guilty Gear XX accent Core Plus R(US)
History Legends Of War: Patton's Campaign(EU)
Hotline Miami (NA Q3 2013)
Injustice:Ultimate Edition
Jacob Jones and the Bigfoot Mystery
Jak and Daxter Collection (NA/EU: June 2013)
KickBeat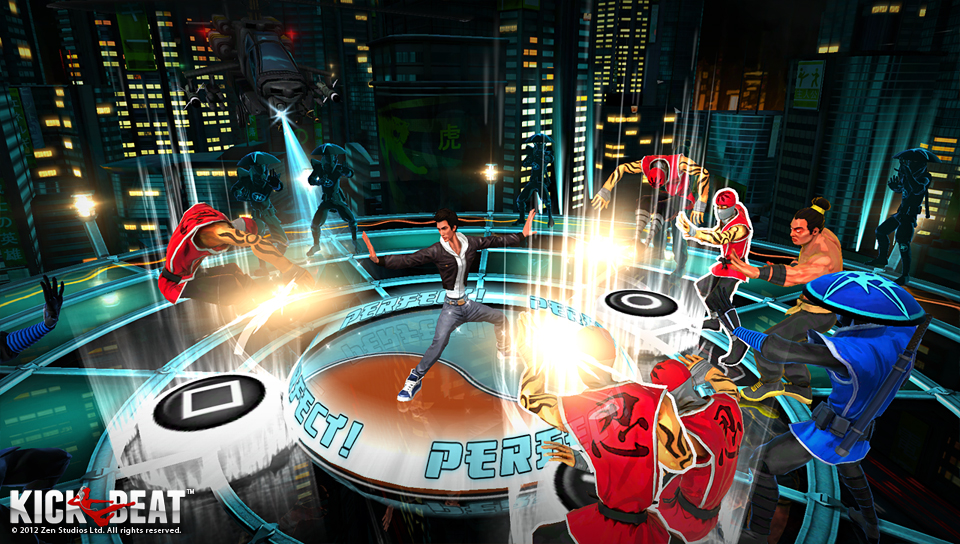 Killzone:Mercenaries (NA 09/10/13)
Lego The Hobbit (NA: 04/08/14)
Genre: Action Adventure
Lego Marvel Superheroes
Lego Movie:The Videogame
Genre: Action Adventure
Let's Fish!:Hooked On
Limbo
Machinarium
Malicious Rebirth
Mind=0 (NA: 05/27/14)
Genre: JRPG
MLB 13:The Show
MLB 14: The Show (04/01/14)
Genre: Sport
Mud Motocross
Muramasa Rebirth
Ninja Gaiden Sigma 2 Plus
Nun Attack
Open Me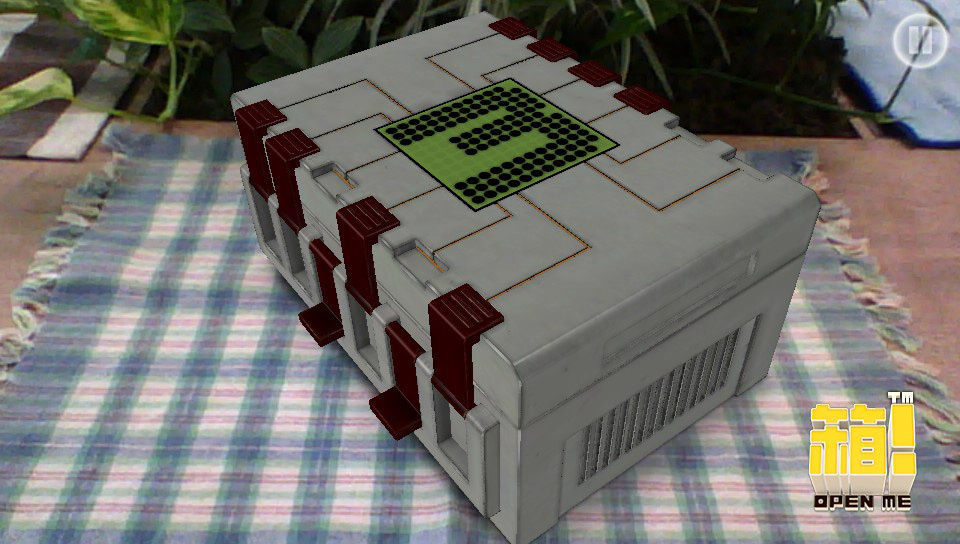 Playstation Vita Pets
Genre: Simulator
Quell Memento
Ragnorak Odyssey Ace (NA: 03/11/14)
Genre: Hunting RPG
Rainbow Moon Vita (US:12/3/2013)
Genre: Open World SRPG
Ratchet and Clank:Full Frontal Assault
Rayman Legends
Rocketbirds: Hardboiled Chicken
Genre: Platformer
Sorcery Saga: Curse of the Great Curry God (NA:12/09/13)
Genre: Rogue RPG
Sly Collection (NA: 05/27/14)
Genre: Platformer
Sly Cooper: Thieves in Time
Soul Sacrifice
Soul Sacrifice Delta (NA: May 2014)
Genre: Action Hunting RPG
Synopsis: Delta is the definitive version of this year's Soul Sacrifice. Slaying twisted demons with the power of your soul bending magic returns as the center piece. The original story remains in tact with many additions. Take the fight into the sky, with new abilities that allow a better vertical climb against enemies. Combine attacks to take full advantage of enemy weaknesses. New ways to sacrifice yourself and unleash unspeakable powers. And the addition of the "Grimm" story arch, expanding upon twisted-er versions of the stories from your childhood (Red Riding Hood, 3 Pigs, Big Bad Wolf, Sleeping Beauty, Snow White,etc).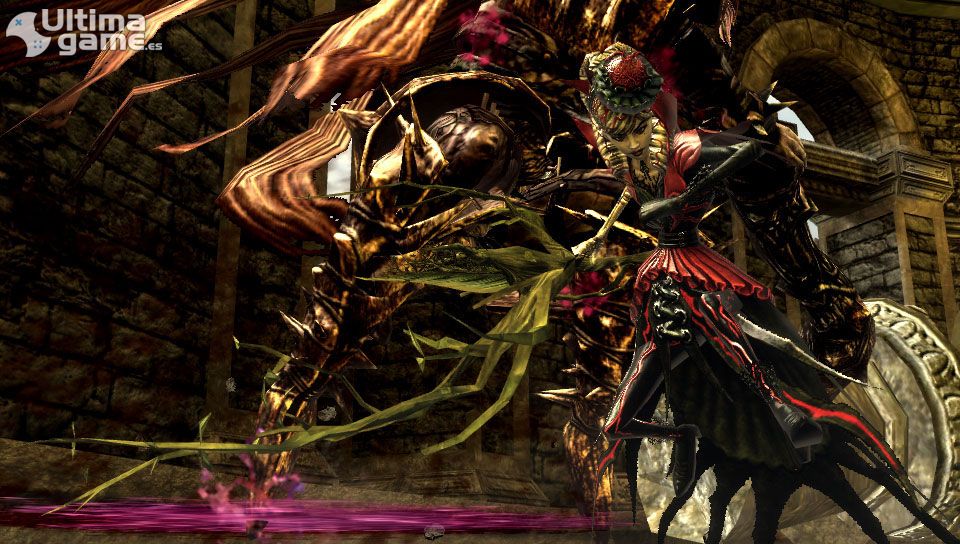 Spelunky
Starlight Inception
Genre: Space Flight Simulator
Stealth Inc. (Stealth Bastard)
Table Top Golf
TearAway
Terraria
Thomas Was Alone
Toukiden (NA: 2014)
Genre:Hack and Slash Action/Coop
Valhalla Knights 3
Velocity Ultra
The Walking Dead:A Telltale Series
The Wolf Among Us
Worms Revolution Extreme
Ys:Memories of Celesta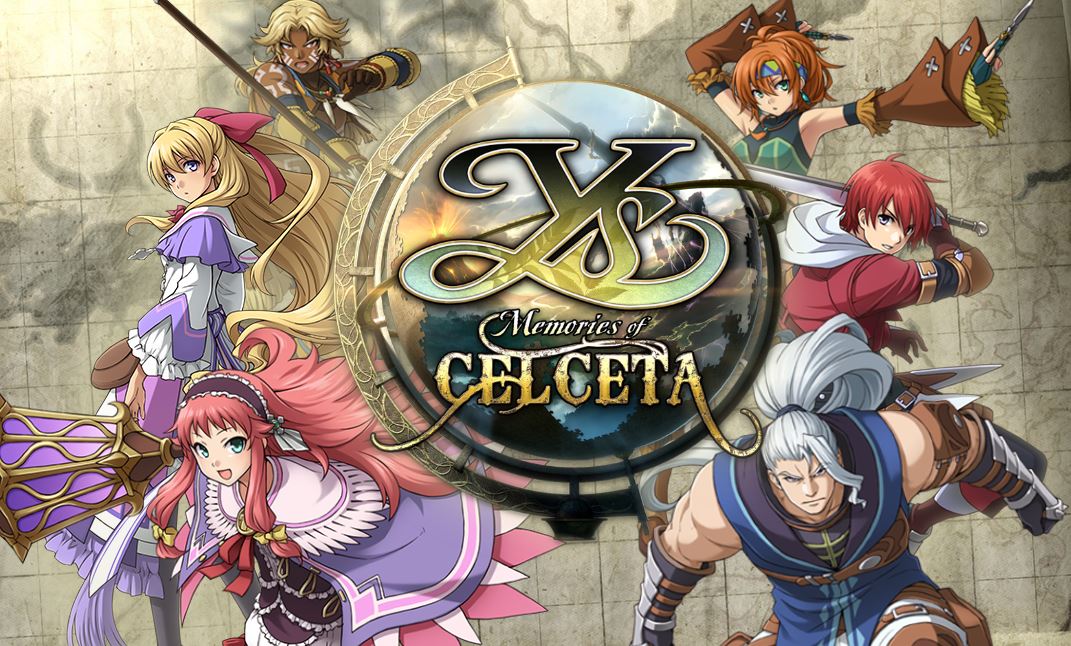 Zombie Tycoon 2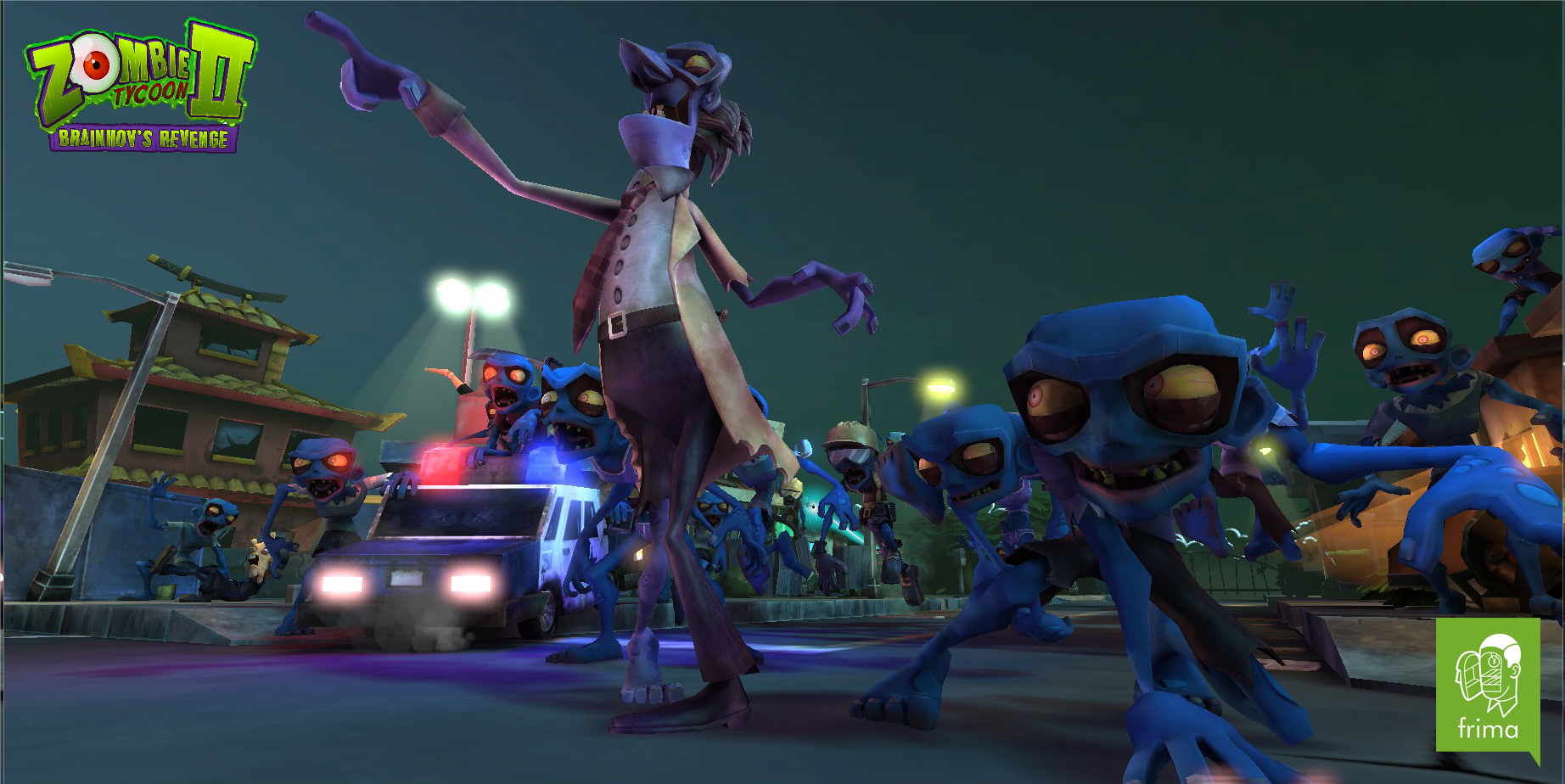 ~~~~~~~~~~~~~~~~~~~~~~~~~~~~~~~~~~~~~~~~~~~~
~~~~~~~COMING SOON~~~~~~~
~~~~~~~~~~~~~~~~~~~~~~~~~~~~~~~~~~~~~~~~~~~~
Akiba's Trip: Undead & Undressed(NA:8/5/14)
Arcana Hearts 3:LOVE MAX (NA:9/30/14
Genre:Fighting
Broken Sword: Serpent's Curse
Genre: Point 'n' click adventure
Cosmic Star Heroine
Genre: Turn based RPG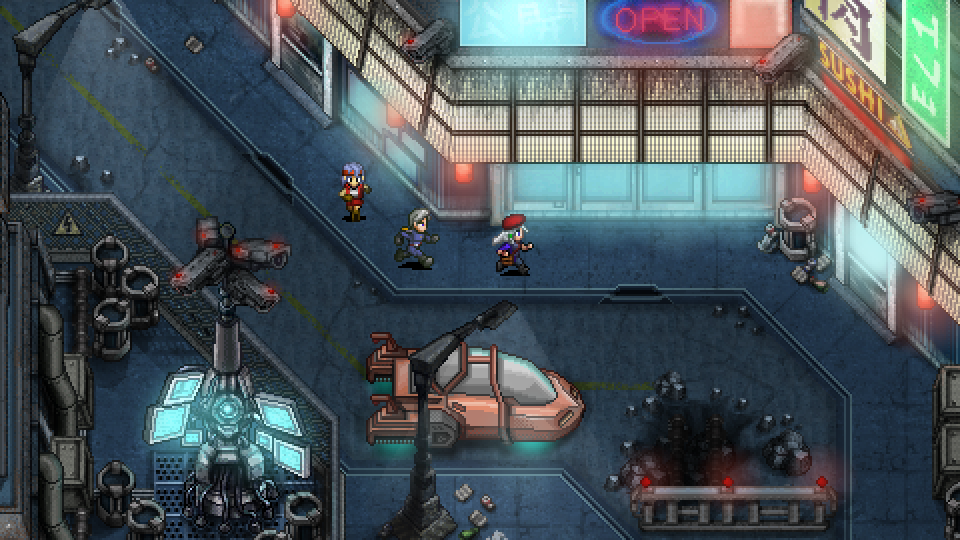 CounterSpy
Genre: Side Scrolling Action Espionage
Danganronpa 2: Goodby Despair (NA: 09/02)
Genre: Visual Novel/Simulation
Disgaea 4: A promise Revealed (NA: 08/12/14)
Genre: SRPG
DUST 514: Neocom
Genre: Companion App
Freedom Wars
Genre: Action Hunting RPG
Gravity Rush 2
Genre: Action Adventure Platformer
Hatsune Miku: Project Diva f
Genre: Rhythm
Hotline Miami 2: Wrong Number
Genre: Action
Hyperdimension Idol Neptunia PP
Genre: Idol sim
Hyperdimension Neptunia Re;birth
Genre: JRPG
Invizimals The Alliance (NA:2014)
Genre: Monster Hunting AR RPG
Jacob Jones: The BigFoot Mystery Episode 2 (NA: Q1 2014)
Genre: Puzzle Mystery Adventure
Joe Danger 1 & 2
Genre: Physics
Liege
Genre: Open World SRPG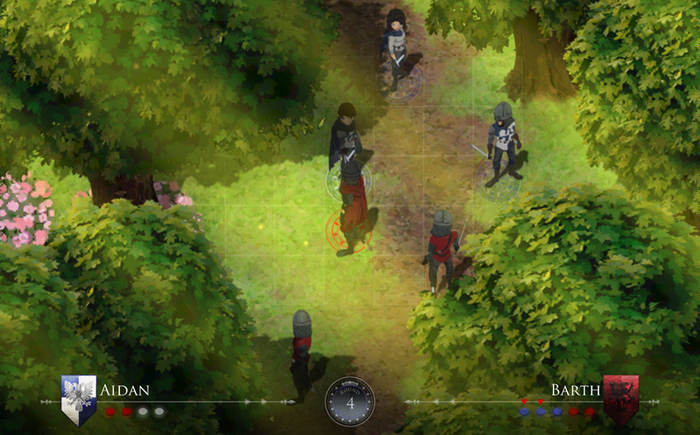 Luftrausers
Genre: Arcade Shooter
Metrico
Mighty No. 9
Genre: Platformer
Minecraft
Genre: Sandbox
Murasaki Baby
Genre: Puzzle Platformer
MXGP
Genre:Racing
Natural Doctrine
Genre: Action SRPG
Synopsis: Lead JEFF!!!!!!!!! into monster ridden dungeons in this strategy RPG made by the original creators of "Patapon". Similar to Valkyria Chronicles, Strategy RPG Mechanics meet real time combat.
No Heroes Allowed: No Puzzles Either
Genre: Puzzle
One Piece:Ultimate World RED
Genre:
Oreshika: Tainted Bloodlines (US/EU: Fall 2014)
Genre: JRPG
Your family bloodline is cursed, follow your children, and your children's children into battle, as your lineage fights to break the curse in this artsy turn based JRPG.
Pavillion
Genre: Puzzle
Persona 4: Dance All Night
Project Phoenix
Genre: Action SRPG
Putty Squad (NA:03/11/14)
Genre: Puzzle Platformer
Rainbow Skies(Q3 2014)
Genre: Open World SRPG
Road Not Taken
Genre:Puzzle
Rogue Legacy
Genre: Roguelike
Senran Kagura Shinovi Versus
Soul Saga:Episode I
Genre: Turnbased RPG
Starbound
Sword Art Online
Genre:JRPG
Tales of Heart R
Genre: JRPG
The Swapper
Genre: Puzzle
The Binding of Isaac
Genre: Rogue RPG
Titan Invasion (NA Summer 2014)
TxK Tempest
Volume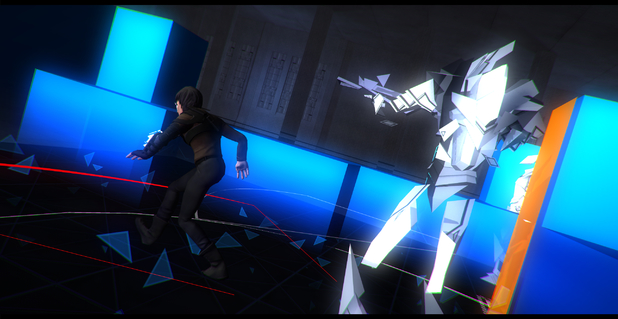 Telltale's Walking Dead Season 2
Genre: Visual Novel
Xblaze Code Embryo (NA: 06/24/14)
Genre: Visual Novel
~~~~~~~~~~~~~~~~~~~~~~~~~~~~~~~~~~~~~~~~~~~~
~~~~~~~Rumored/Wishful Thinking~~~~~~~
~~~~~~~~~~~~~~~~~~~~~~~~~~~~~~~~~~~~~~~~~~~~
Digimon Story: Cyber Sleuth
Genre: JRPG Adventure
Exstetra
Genre: JRPG
Final Fantasy Type-0 Vita
Genre:JRPG
God Eater 2
Genre: Hunting
J Star Victory Vs.
Genre: Fighting Mash Up
Legend of Heroes:Trails in the Flash
Genre:JRPG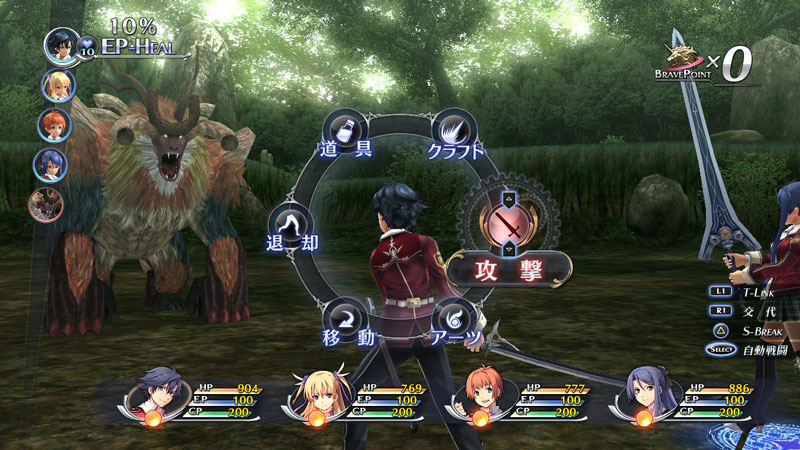 Lost Dimensions
Genre: JRPG/Strategy
Persona 4 Arena Ultimax Suplex
Genre: Fighting
Warriors Orochi 3 Ultimate
Genre: Action
Top Games for Vita: Gravity Rush, Soul Sacrifice, Persona 4 Golden, Guacamelee, Y's:Memories of Celceta, SuperStardust Delta
Top Vita Wishlist: Soul Sacrifice Delta, Oreshika:Tainted Bloodlines, Freedom Wars, Child of Light
PSN:Forevercloud (looking for Soul Sacrifice Partners!!!)