For example:
Pineapple/ Redwoodapple or Badgenome/ trophynome or Manbearpig/ Manbeartarantula or theprof/ the doctor or hatmoza/ fedoramoza or axumblade/ machinegunblade or andrespetmonkey/ andrespetlion or truckosaurus/ deathstaraourus.
Mine is Bradpittryan.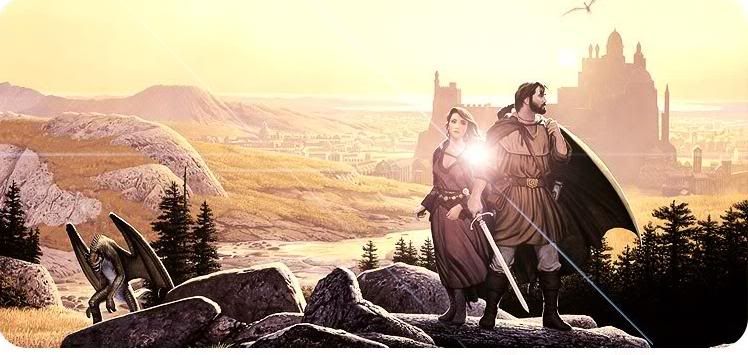 The Official Nintendo News Thread! Come Support the Nintendo Cause! Come join the VGCHART group! http://www.reddit.com/r/VGChartz/ - aviggo77 Post last and Won!