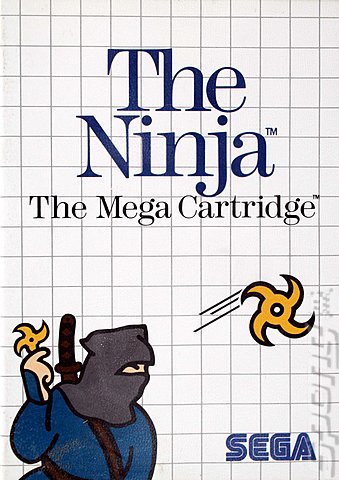 Ninjabearhug is a collector of video games, and he has decided to dust off the
Sega Master System and its game collection of 269 games and play them all.
All the games he will play through will be recorded and uploaded to his Youtube page.
The first game on his Sega Master System Quest is "The Ninja", and he picks the game
because it shows him why he loved the Sega Master System in the first place.
source video: http://lifeforgaming.blogspot.com/