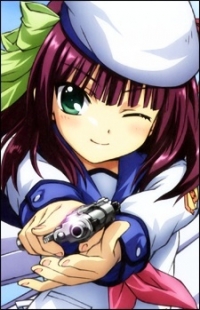 33,189
L7: Hunter
(1,811 until level 8)
ExplodingBlock
A

-2 year old male gamer

United States

Joined on

April 27th 2014

, last online

19 hours ago

.
Profile Views: 22,916
Forum posts:

3,525 times

which averages

5 posts per day
Brotherhood
100 friends on gamrConnect.
Open For Business
Earned 10 badges.
Social Butterfly
50 friends on gamrConnect.
Watch Your Back!
Received 10,000 profile views.
1st Birthday
Has been a VGChartz member for over 1 year.
First Rung Of The Ladder
Earned 10,000 gamrPoints
One Small 'Splosion
Author of 100 forum threads.
Making Friends
10 friends on gamrConnect.
Don't Forget To Save
10 status updates.
Pata
100 wall post comments made on gamrConnect.
Littlest Genocide
1,000 posts on the gamrConnect forums.
Trust Me, It'll Have Legs
100 replies made to user's most popular thread.
Favourite Games
This list only shows a selection of games from this user's favourite games.
View all games
Biography
Height: 0'0
Favourite Games: Twilight Princess, Sonic and Knuckles, Super Mario Advance 4, Xenoblade
Hobbies: Video Games and Anime