Here is the accolades-trailer for Ghost of Tsushima Directors Cut. Now for PS5/PS4
I will visit Tsushima next year :D In which cities in Japan do you want to travel?
i want to Tokyo, Osaka, Akihabara, Tsushima and Kyoto =) So many beautiful / interesting cities and landscapes, I'm really looking forward to it.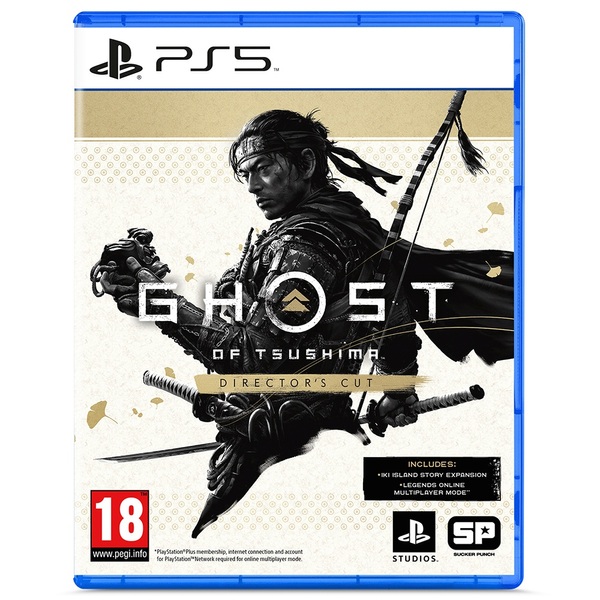 Last edited by KazumaKiryu - on 18 September 2021