Wonderful news from Japan: Many people show their hearts and donate. Ghost of Tsushima-players help raise $260,000 to restore the island's real-life shrine.
On September 7 2020, a typhoon hit the island, destroying the Torii gate situated at the shrine. But now.. here the article:
https://www.gamesradar.com/ghost-of-tsushima-players-help-raise-dollar260000-to-restore-the-islands-real-life-shrine/
My Respect!!@ all =) In summer of 2021 or 2022 I am going to Japan and would like to visit Kyoto, Tsushima, Osaka and Tokyo. The Game Ghost of Tsushima showed me the incredible beauty of Japan. I'm really looking forward to it. I'll have a look at this shrine then :) I can only recommend it to anyone interested in Japanese culture and scenarios. love the sights in the game.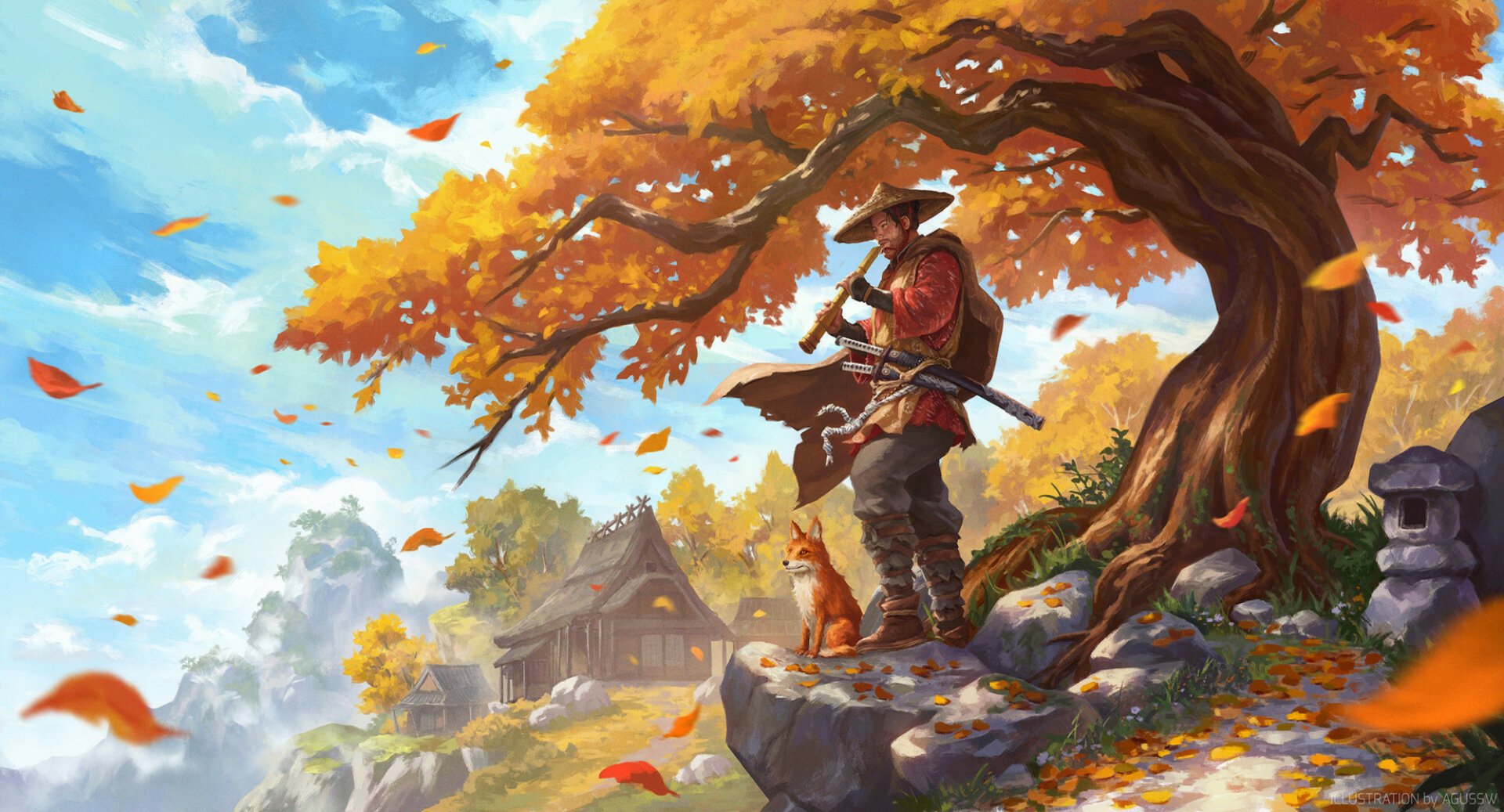 "The Last of Us 2" is officially the Game with the most Game of the Year Awards in video game history worldwide, voted by millions Players and Magazines. My Gratulation :) My personally Dream-Game is "Ghost of Tsushima".