Via PushSquare.com:
https://www.pushsquare.com/news/2020/01/dreams_has_gone_gold_ahead_of_valentines_day_launch_on_ps4
Dreams has finally gone gold ahead of it's release date on Valentine's Day - February 14th.
Looking forward to playing all of the endless creations the fans make.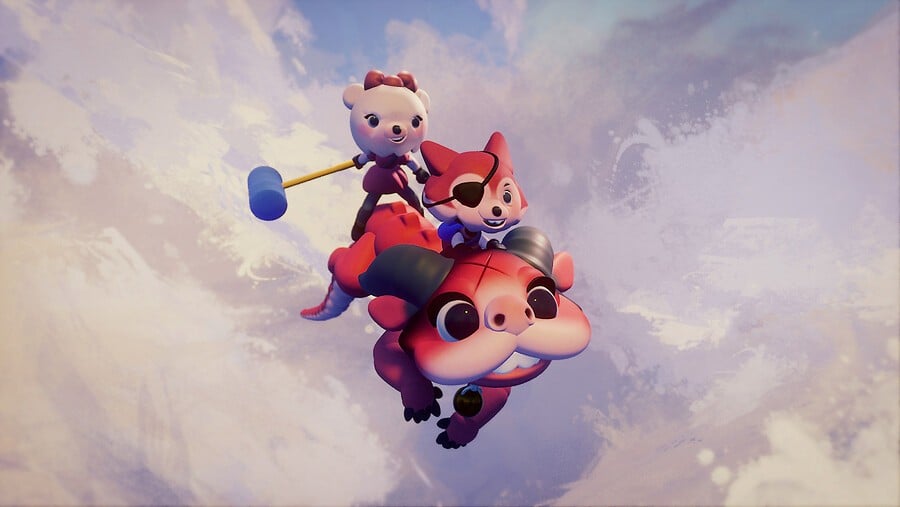 It's finally happening, everyone. Dreams, Media Molecule's PlayStation 4 exclusive about creating and sharing your very own masterpieces, has gone gold. Development is complete at last -- at least for the launch build -- and so it's time for Sony to start printing discs.
We've got some exciting news to share, CoMmunity... #DreamsPS4 has gone GOLD!

We're all set for February 14th, 2020! Thank you for all the love and support you've shown Dreams and Media Molecule! We're so excited to continue this adventure with you!