WagnerPaiva said:
The_Sony_Girl1 said:

You can break off engagements? You probably shouldn't have based your love for each other on a game. Then again, I'm pretty much doing the same thing with Xander with our love for the Xeno series.

Lol, no, it is not like that at all. I was 29 years old, she was 19. I just caught her cheating on me and, because of that, called the whole thing off.
Wow. The girl had the nerve to cheat on a nice guy like you.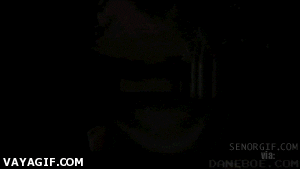 Bet with Xander XT:
I can beat more games on his 3DS than he can on my PSVita in a month. Loser has to buy the winner a game on his/her handheld Guess who won? http://gamrconnect.vgchartz.com/thread.php?id=193531
Me!