The Famitsu (and other japanese magazines) have big respect for the passionate work of this Western developers. Ghost of Tsushima fulfills the dream of Japanese culture and is one of the most impressive/beautiful games there is. The game is also recommended for western players who have no connection with Japan.
After Grand Theft Auto 5, "Ghost of Tsushima" is the first game from the West that become 40/40 Points, by 4 editors.
Explanation: 10 & 9 points = Awesome, 8 & 7 points = Good, 6 & 5 points = mediocre, 4 & 3 points = bad, 2 & 1 points = terrible quality.
There is a difference between 10 and 9 points. 10 points means: A fantastic game that convinces in every category (gameplay, graphics, story, atmosphere, soundtracks) and has no big mistakes. This epic Samurai-Adventure is the dream come true of the 4 Japanese Famitsu editors and Game of the Year, currently. The review is very extensive and interesting to read :)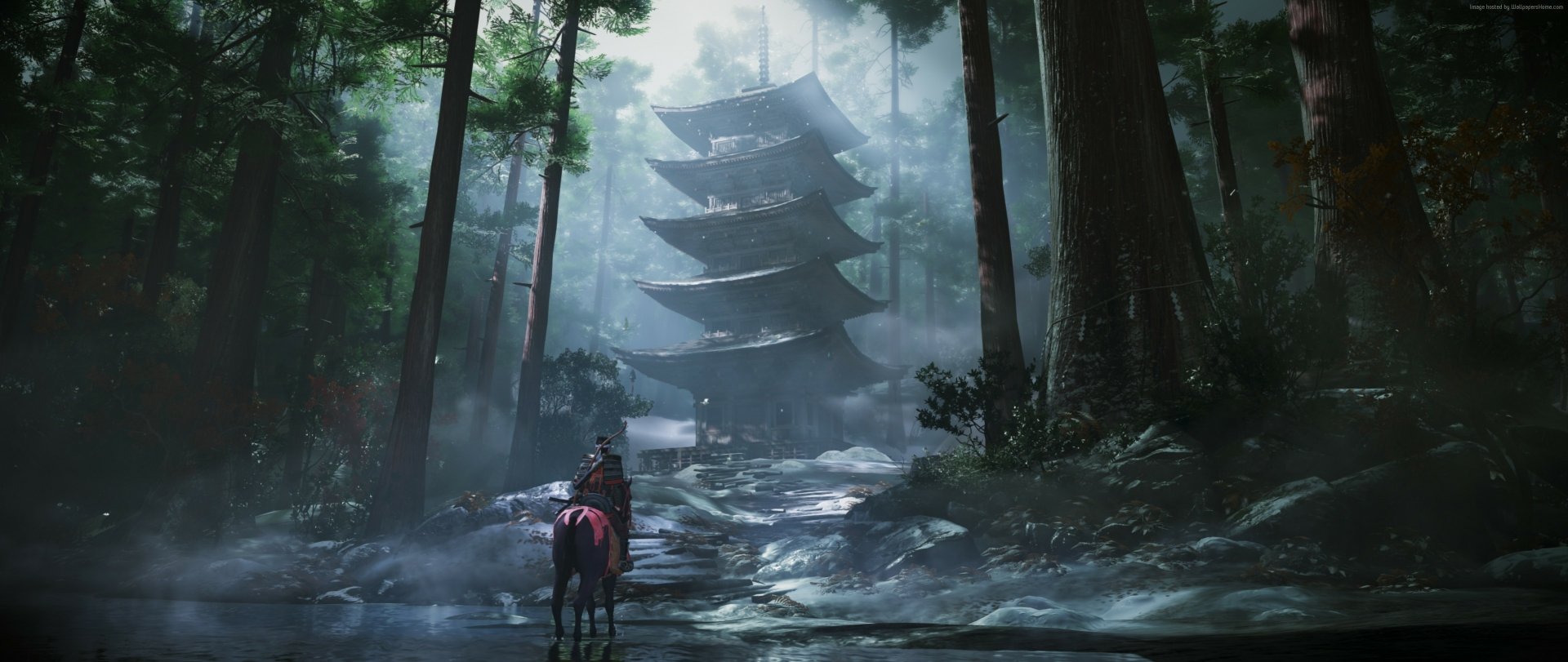 One of Japan's most popular game sites, Dengeki Online wrote Not only did Dengeki praise the game for its understanding of the period (as well as historical Japanese movies), it also lauded the game for how it brought the landscape and scenery to life.
"Japanese historical dramas have been thoroughly studied and brought to life in a world that is very close to how we picture his period of Japan in our minds," the site adds. Dengeki also praised the game's story and action.
"Akiba Souken" and "Engadget Japan" are also enthusiastic about the game.
Great to see :) The game will be officially available tomorrow. The game will have an English, Japanese, German and other voices/synchros :)
Last edited by KazumaKiryu - on 16 July 2020
"The Last of Us 2" is officially Game of the Year 2020, worldwide. Ghost of Tsushima-Artwork: