https://www.9news.com.au/national/coronavirus-shoppers-panic-buying-gaming-consoles-nintendo-switch-playstation-4-call-of-duty-crisis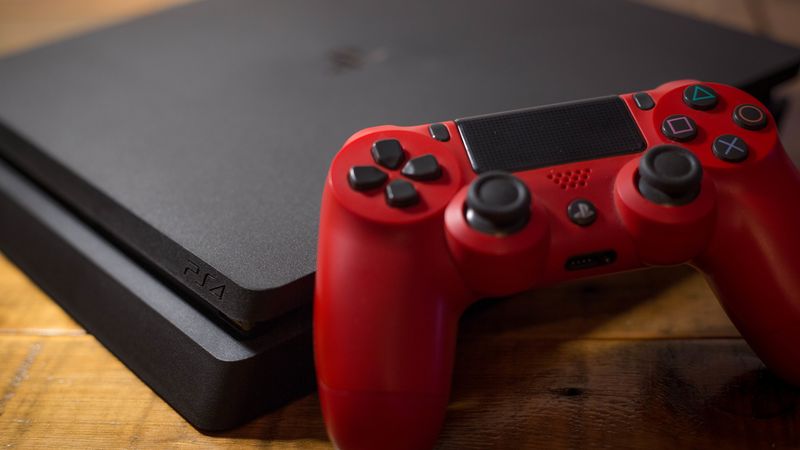 Shoppers are
panic buying
gaming consoles in a desperate move to avoid boredom in isolation as the country goes into shutdown due to COVID-19.
Gaming consoles including the Nintendo Switch and Playstation 4 have been wiped off shelves at JB Hi-Fi, with either limited or no remaining stock for the next month.
"Due to very high demand, the Nintendo Switch Grey Console is currently unavailable to purchase. Next stock is due to arrive in April," a JB Hi-FI store message read.
"I heard rumours lockdown was happening soon, so I wanted to get in before they sold out," she said.
"I've never been someone who likes staying at home.
Well i am glad they are not rushing to buy Toilet paper, btw Switch price also inflated quickly thanks to low stock and high demand