Lightning bolt action
Konami has released new screens and gameplay videos for Metal Gear Rising: Revengeance, the third-person spin-off developed by Platinum Games.
The screens, which you can see below, show some of the enemies Raiden will be cutting through during the game. The four enemy types include an ordinary soldier, an armoured heavy trooper, the airborn Slider and a few cyborgs.
We recently played through the first five missions of the game. Read our Metal Gear Rising gameplay preview for full impressions.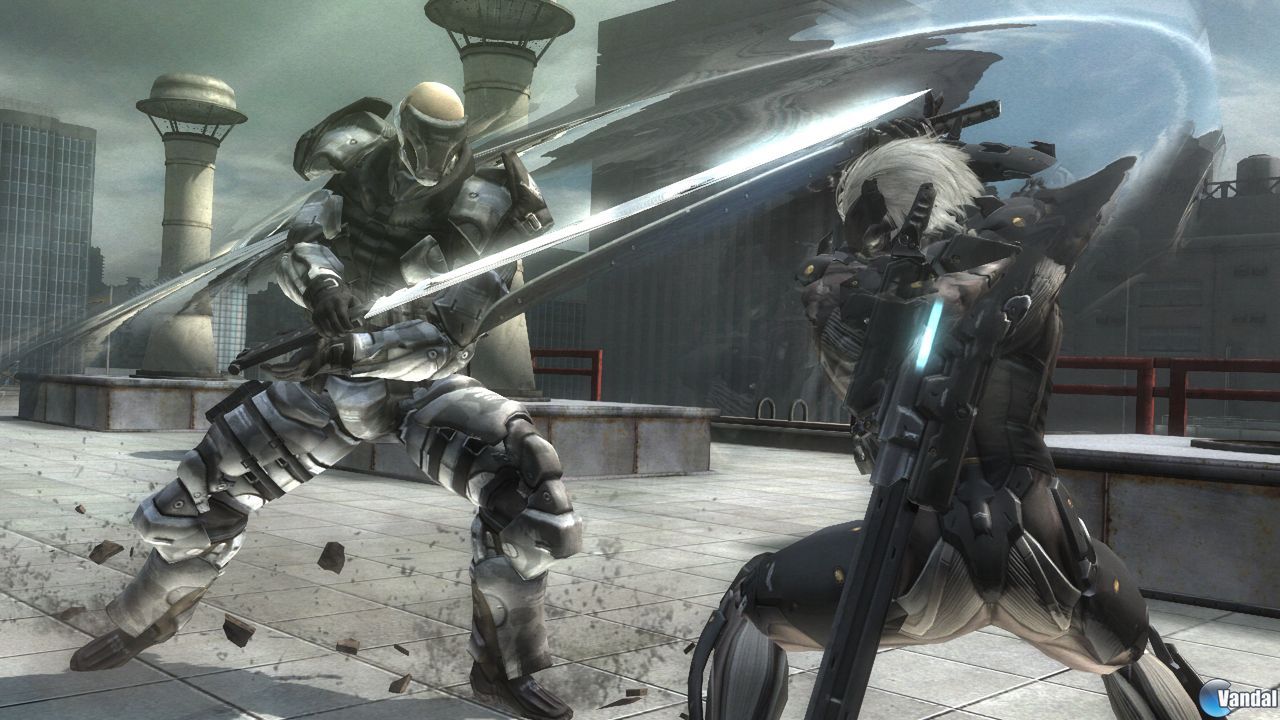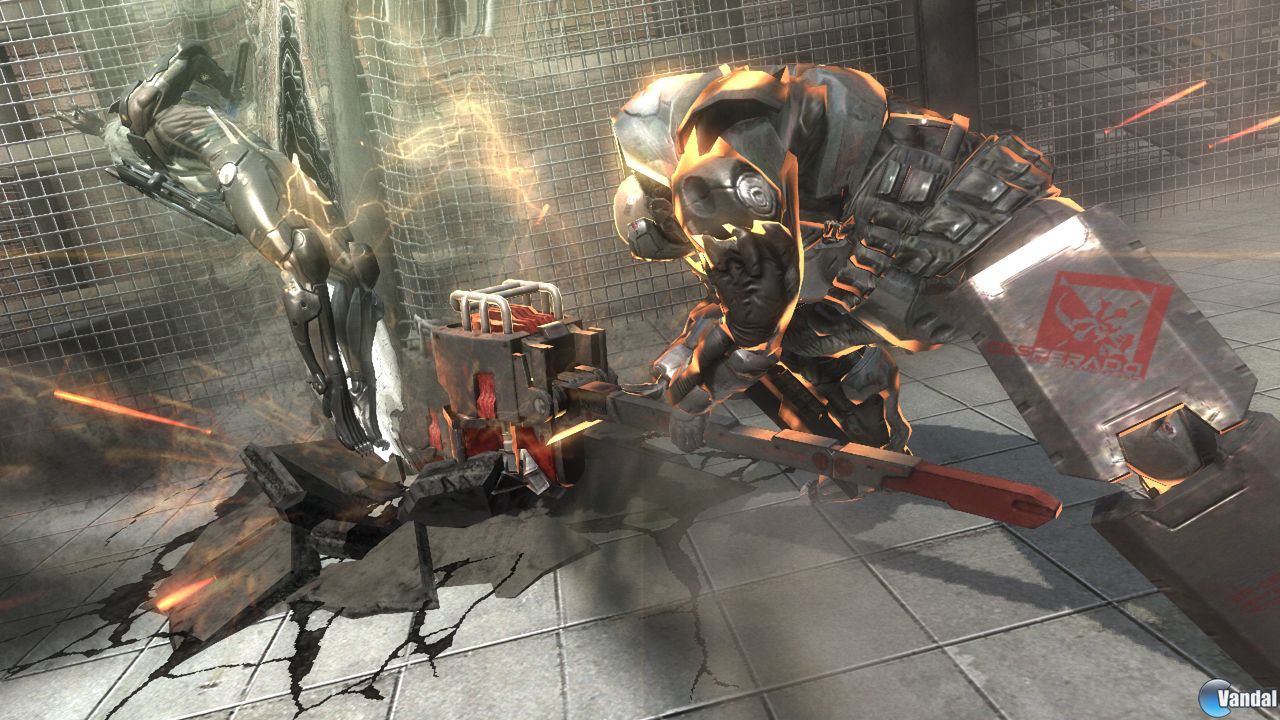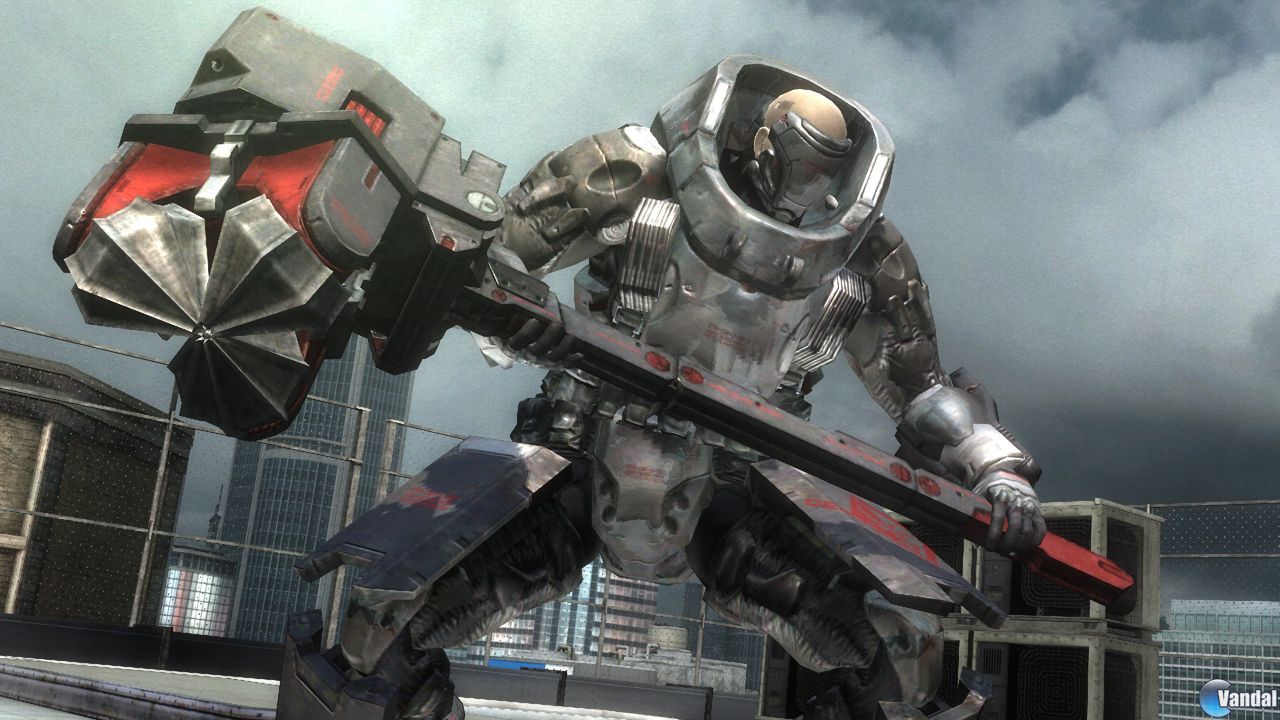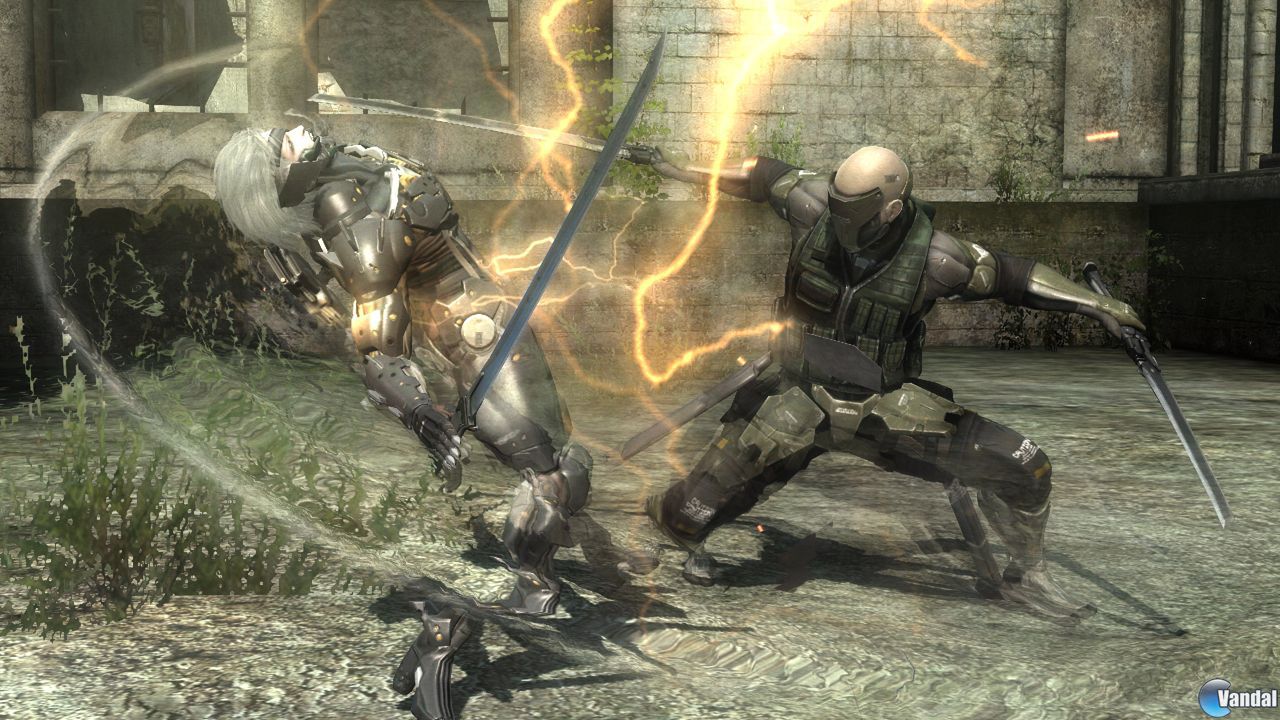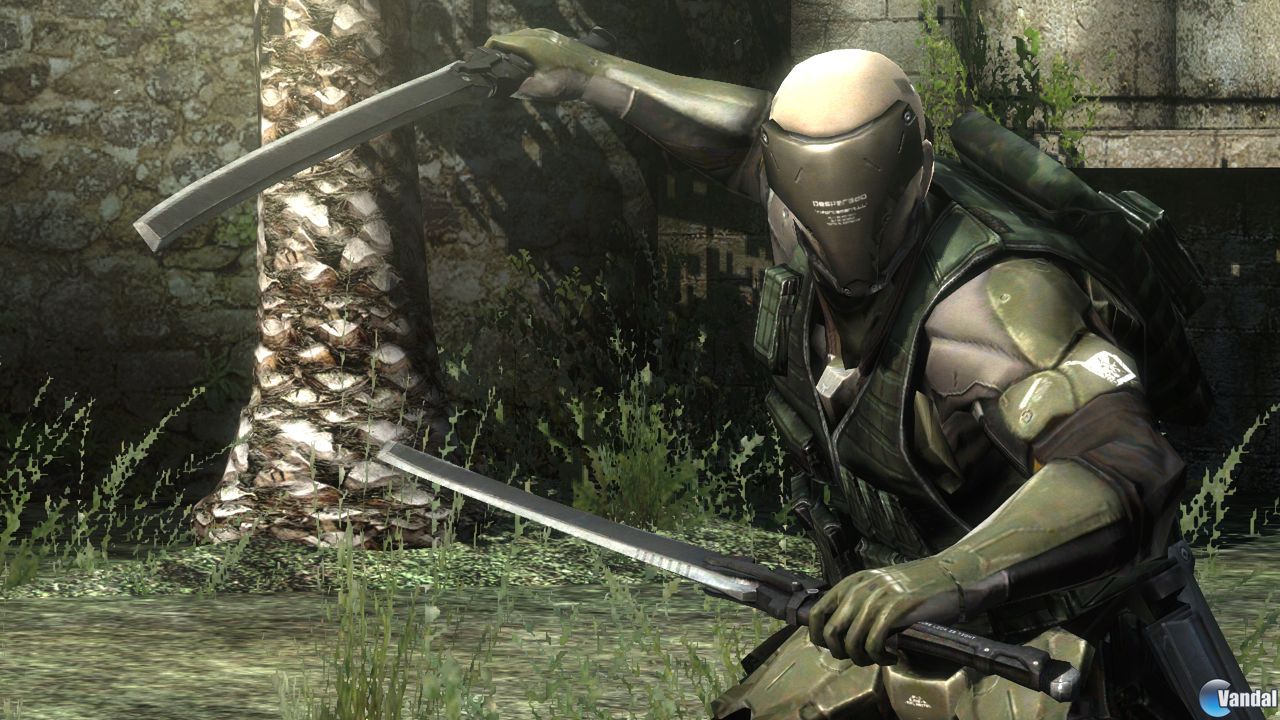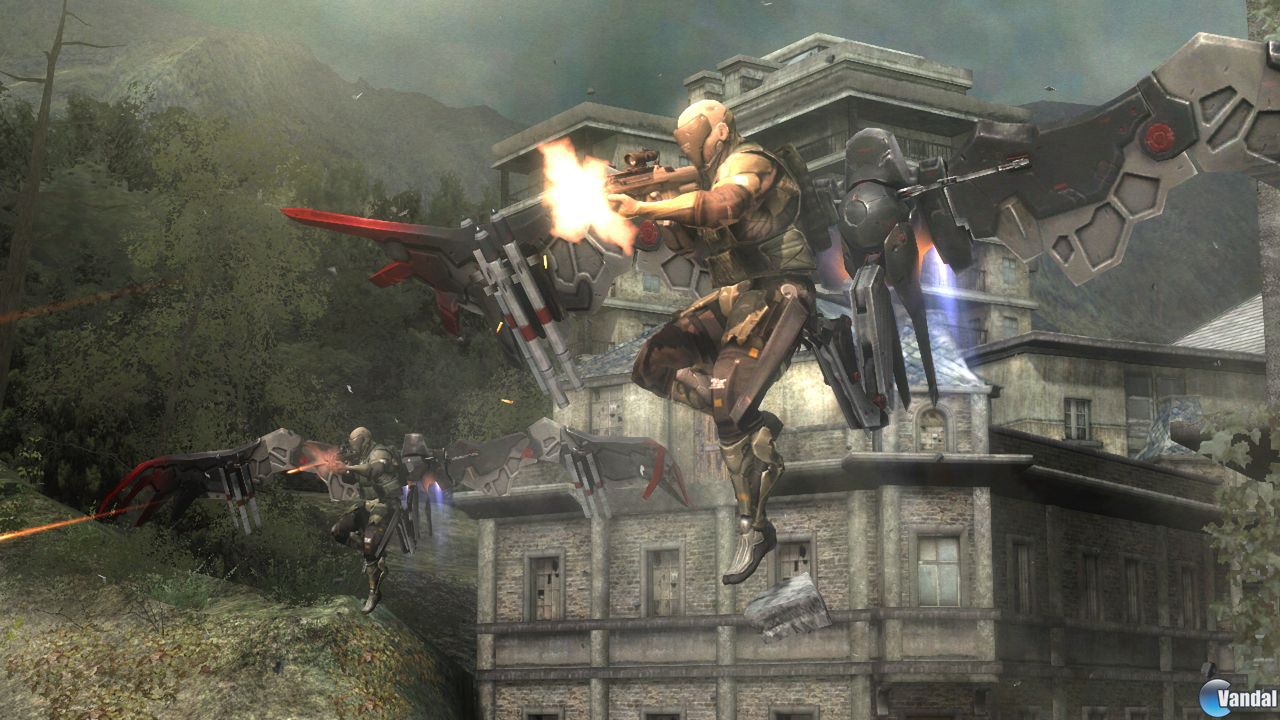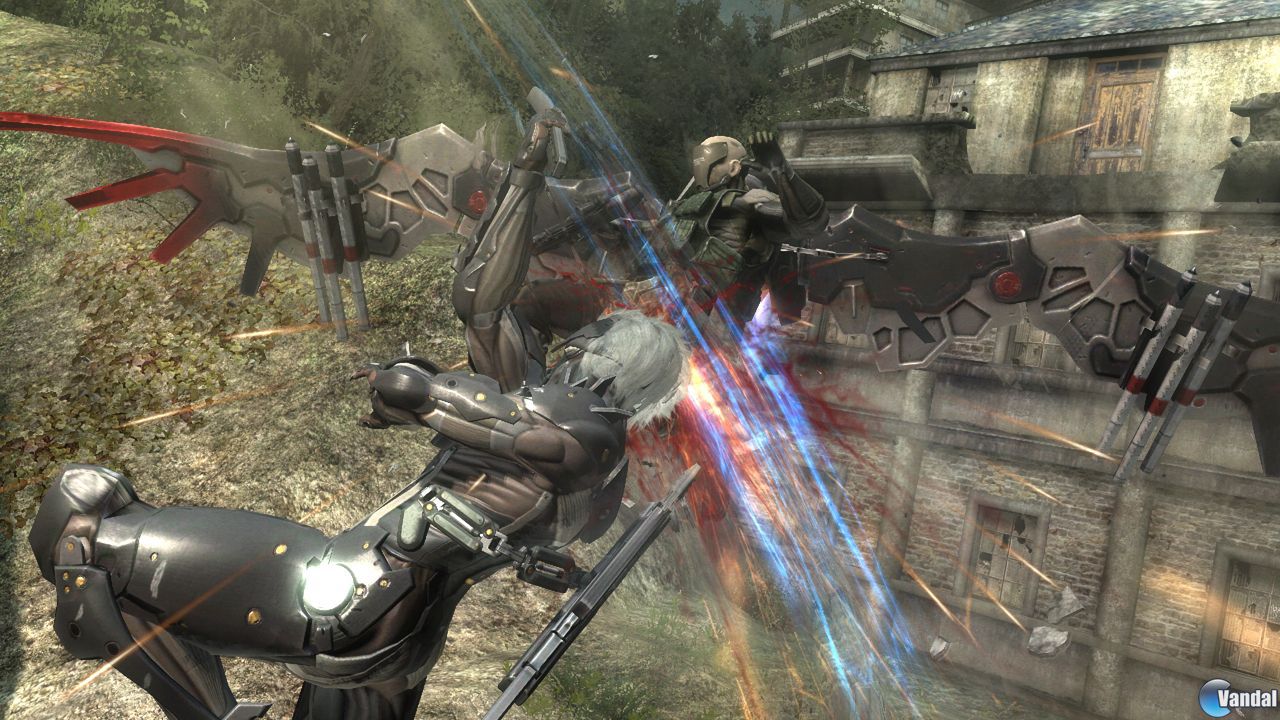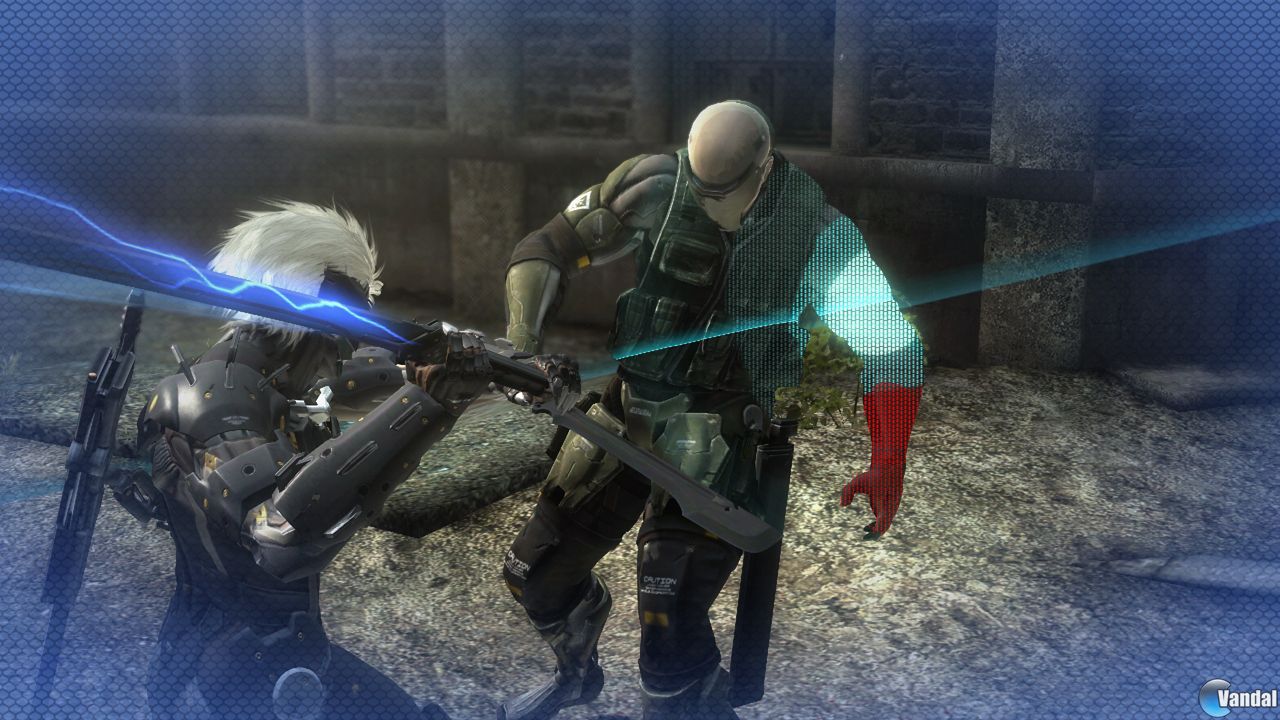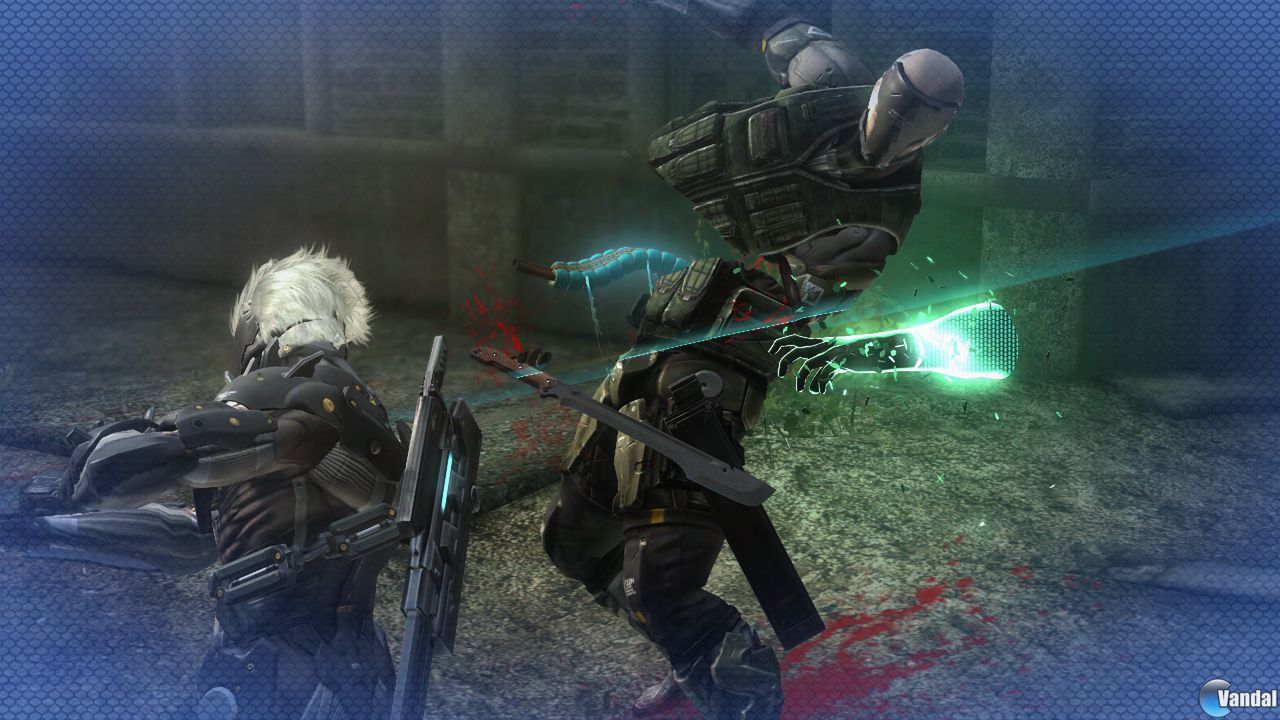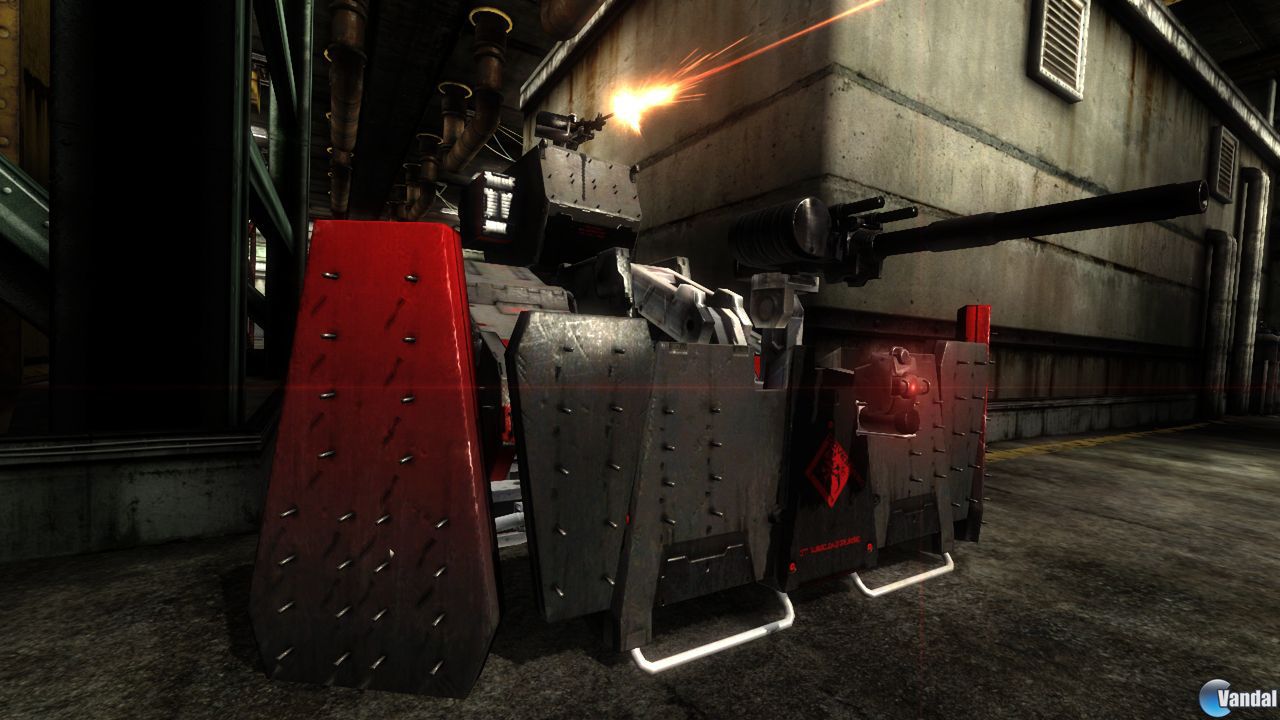 Source: http://www.computerandvideogames.com/382625/metal-gear-rising-new-videos-and-screens/