So MLID (yeah I know) did just a leak video on RTX 4070, including the MSRP for the FE reference and AiB models.
And the price is allegedly going to be *drum roll please...*
....
$750!!!!!! And has capped the MSRP for AiB partners to ~10% premium (thanks Jensen).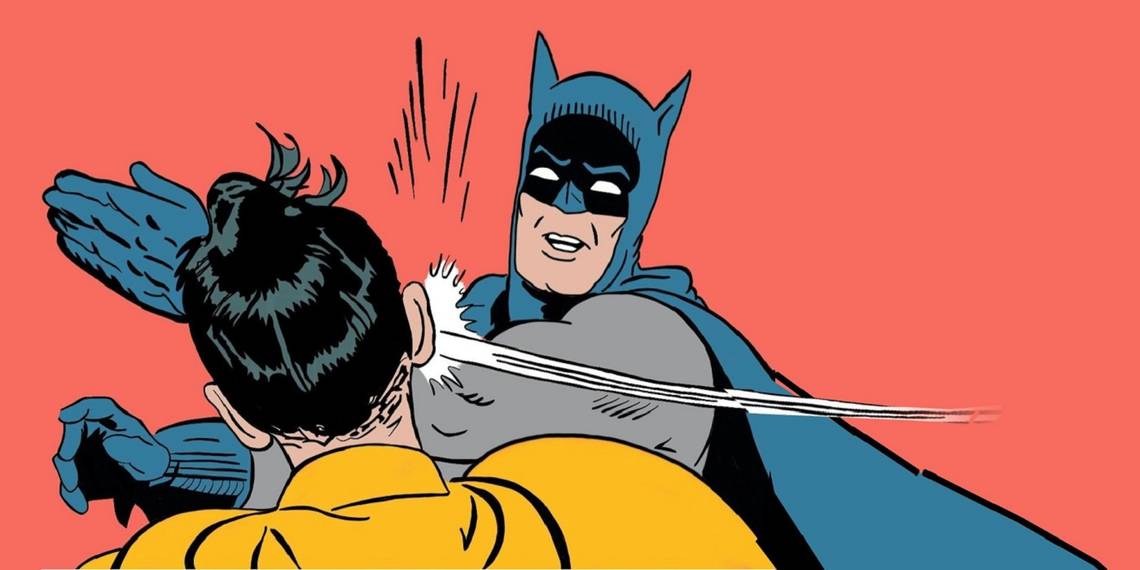 Nvidia.. what the actual fuck if true. A 3080(ish) card, two and a half years later with worse value. Seriously, no shame.
Should've released the card on April, 1st. What a joke.
Last edited by hinch - on 15 March 2023