Spade
on 06 February 2023
Ryuu96 said:
Now that I'm done with Hi-Fi Rush, I designate February to be Yakuza Month!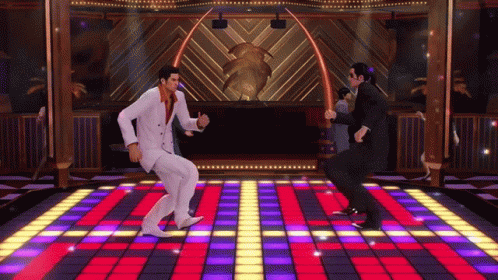 FINALLY!!!!!



Just remember that 3,4, and 5 are older games. Don't play like 0-2.

I didn't care for 3, 4, and 5 when i went from 2 when i first played on ps. But did enjoy them a lot after I gave them a second chance on Xbox.