RTX 4080 Launch Disaster - November GPU Pricing Update
Thank god.
Zelda CDI has been unofficially remastered on PC
Now people get to experience this gem at higher resolution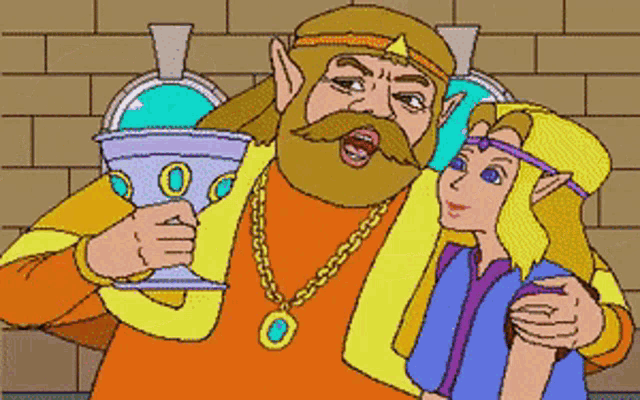 AMD Ryzen 7000 CPUs Get Amazing Price Cuts Ahead of Black Friday: 7950X For $574 US, 7900X For $474 US, 7700X For $349 US, 7600X For $249 US
https://wccftech.com/amd-ryzen-7000-cpus-amazing-price-cuts-black-friday-7950x-574-us-7900x-474-us-7700x-349-us-7600x-249-us/
Much better prices than before. I will say that motherboard prices are a still a tad to high for my liking. I got my Dark Hero back in the day for around $500 CAD but now a x670E Hero costs almost $1000 CAD.
PC Specs: CPU: 5950X || GPU: Strix 4090 || RAM: 32GB DDR4 3600 || Main SSD: WD 2TB SN850