hinch said:
ZyroXZ2 said:
I think people STILL don't realize just how advanced CP77's graphics engine really is. Not even talking ray-tracing (some of the best implemented so far), just the texture work is phenomenal and it does this WITHOUT using "cinematic" lighting (read: added lighting to highlight) to help the textures stand out. When you see what people who've been taking the time with CP77's photomode pop off maxed out on PC, it's as damned close to CG in realtime as you can currently get (Rift Apart takes a close second, though!).
Its the consistent and coherent high quality assets throughout. Even the NPC's look darn good.
I mean look at the incredible detail on this
Yea Cyberpunk is insane. Especially with Ray Tracing on. I have never seen such an amazing looking game.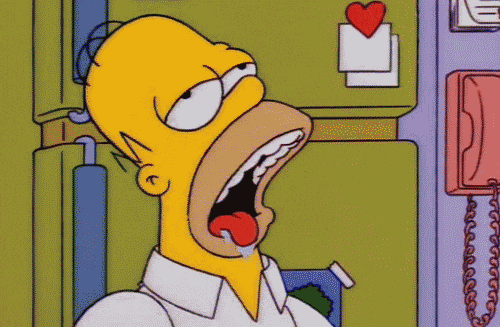 PC Specs: CPU: 7800X3D || GPU: Strix 4090 || RAM: 32GB DDR5 6000 || Main SSD: WD 2TB SN850