Dulfite said:
I'm all about the free market, but I've had a hatred for them ever since the school days when a group of my peers would go around belittling anyone who used PC and not Apple. So I've wanted Apple to fail and fall for over a decade now. Many of their consumers have a smug arrogance about them.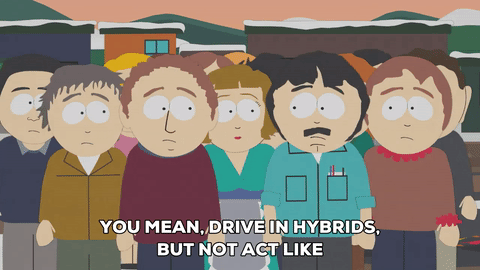 "I think people should define the word crap" - Kirby007
Join the Prediction League http://www.vgchartz.com/predictions
Instead of seeking to convince others, we can be open to changing our own minds, and seek out information that contradicts our own steadfast point of view. Maybe it'll turn out that those who disagree with you actually have a solid grasp of the facts. There's a slight possibility that, after all, you're the one who's wrong.