jakemania said:
I too would prefer black case/banner with white logo/text: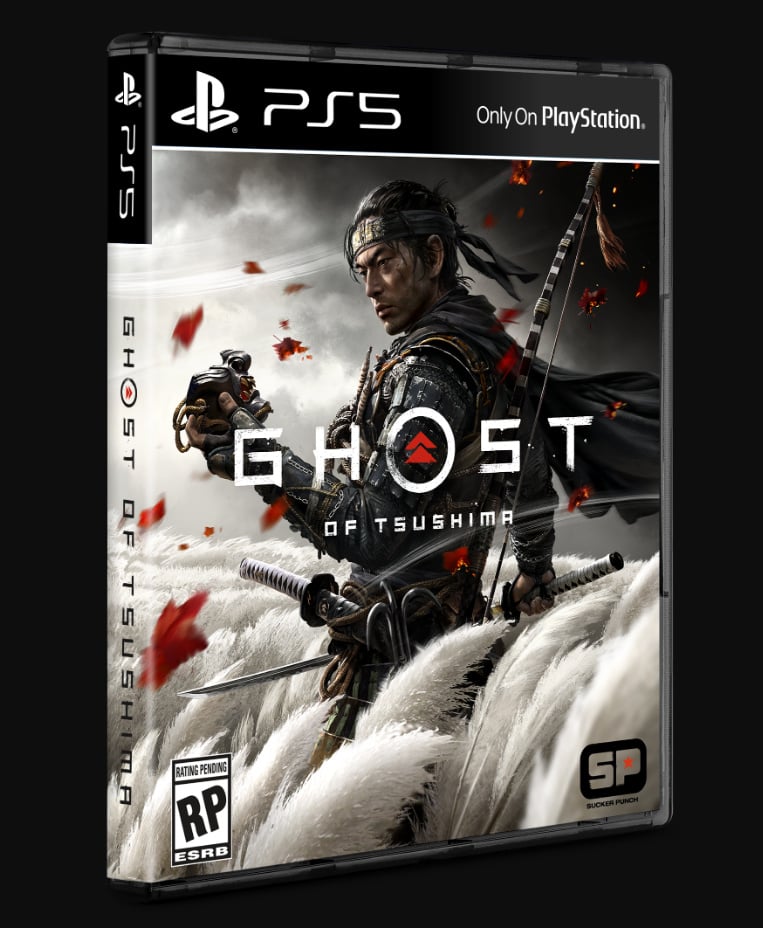 Ding ding ding! That's gorgeous. I don't dislike the choice that they went with, but isn't that good imo. Off the top of my head, it's my least favourite case design from PS.
- "If you have the heart of a true winner, you can always get more pissed off than some other asshole."