Back in May redgameingtech (who admits he doesnt have great sources for xbox side of things), say's he could see Xbox haveing done the same.
However from the xbox series x reveal video, theres a render that supposedly shows the oppersite.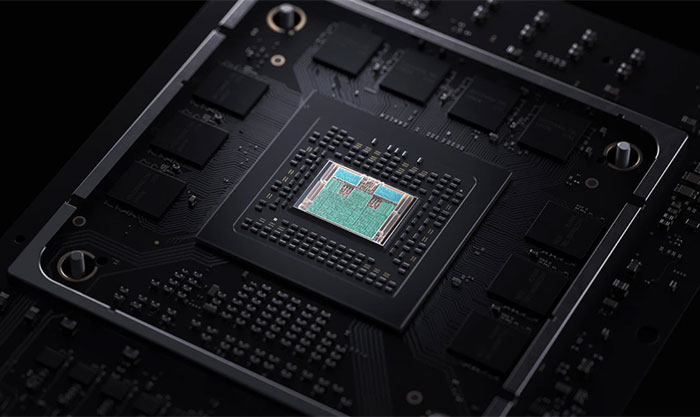 So its unlikely Xbox went the same route, with the cpu.