My current monitor is an Alienware aw3418dw 34 Inch 120Hz 3440 x 1440p G-sync 1900R curved 4ms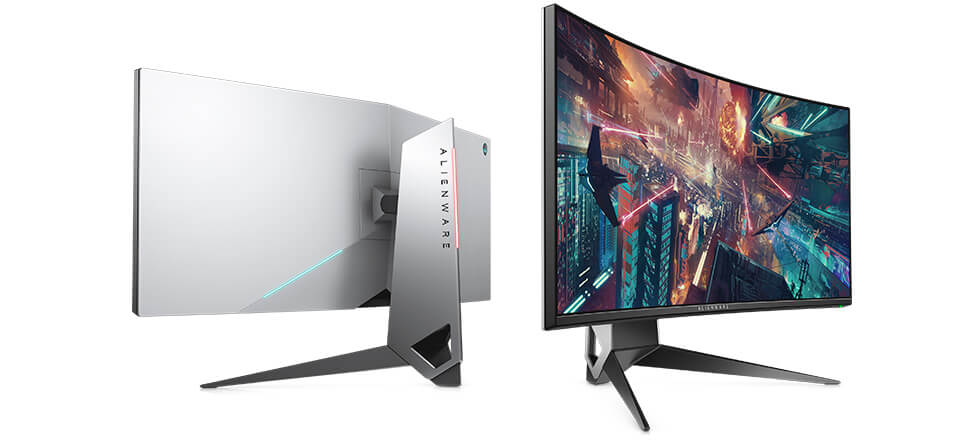 The reason I went for it is that I wanted an Ultrawide gaming monitor since the games that do support it looks fap worthy and movies look awesome. Since I was willing to spend the money, I also wanted one with a good warranty, 120hz or above and had G-sync. Alienware was the only one at the time doing 120hz where as everyone else had a max of 100hz for Ultrawide gaming monitor. Since Alienware got bought by Dell, this had an advanced exchange warranty for 3 years. When I got it, it was on sale + I got 20% off on top by doing Unidays and Ebates. Alienwares are normally overpriced but when you stack discounts by timing it right, the value does end up being really good.

Overall I love it. There are benefits to multi-monitor setups for sure but for me, I never really go into them outside of work. Instead, I have a desktop and a laptop which for me is much more useful. Gaming on the monitor is very fap worthy for those games that support it. Playing games that don't or playing consoles on it isn't as great since you have black borders around the sides but still pretty good.
Anime: Haruhi Nsfw Anime Thread