CaptainExplosion said:
V-r0cK said:
I was a huge fan of Play Arts Kai, especially their Final Fantasy figures. Unfortunately Square seemed to have shut that down in favor of their smaller scale line up Bring Arts Kai which I don't care for.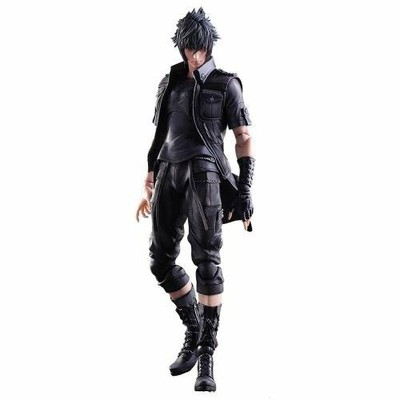 What scale are the Play Arts Kai in?
They're averagely 1/6 scale. (11-12" tall?)