OTBWY
on 17 December 2019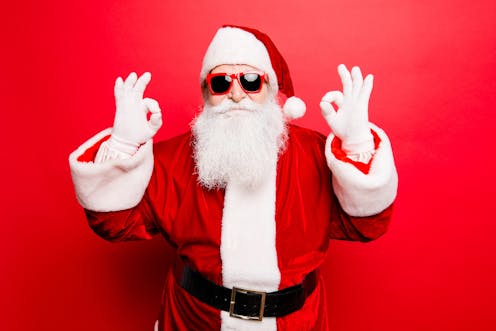 Hello boys and girls! It's that time of the year and what greater way to celebrate than spreading a little Christmas cheer with a Christmassy avatar? I take requests for those who want their avatar to be more festive.

Your options are: A santa hat. Maybe a christmas tree. Depends on how annoying your avi is.

HO HO HO HOE

Also, I use the inspector to grab your avi and work on it, so no worries. I will deliver the work via an imgur link in your PM box.