curl-6 said:
To put things in perspective, over the last 3 years I have swiped yes to over 100,000 women on Tinder, and only got 17 matches, none of which went anywhere.
I hear ya, I've had little success on Ok Cupid, though even less on Tinder. If you're going to shell out for a dating app I'd at least do so for Cupid. I've gotten significantly more matches there - and the one date I had only went *average* as opposed to *god awful* like the one I got from Tinder XD
Tinder just seems shady to me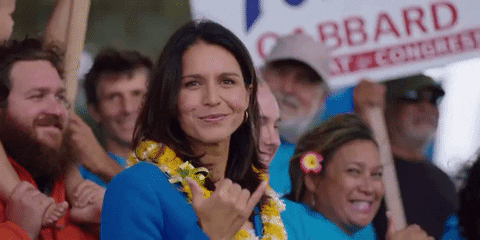 TV Shows Currently Watching:

You can follow me as I rant about sports and Overwatch, as well as post random metal videos, @StephenML8 on Twitter.