OMFG, look at this! Large number of new in game screenshots just released. My HYPE is reaching new limits.. How is this possible on the PS4!?
Gamatsu got context for the images if you wanna check that out.
Source: GEMATSU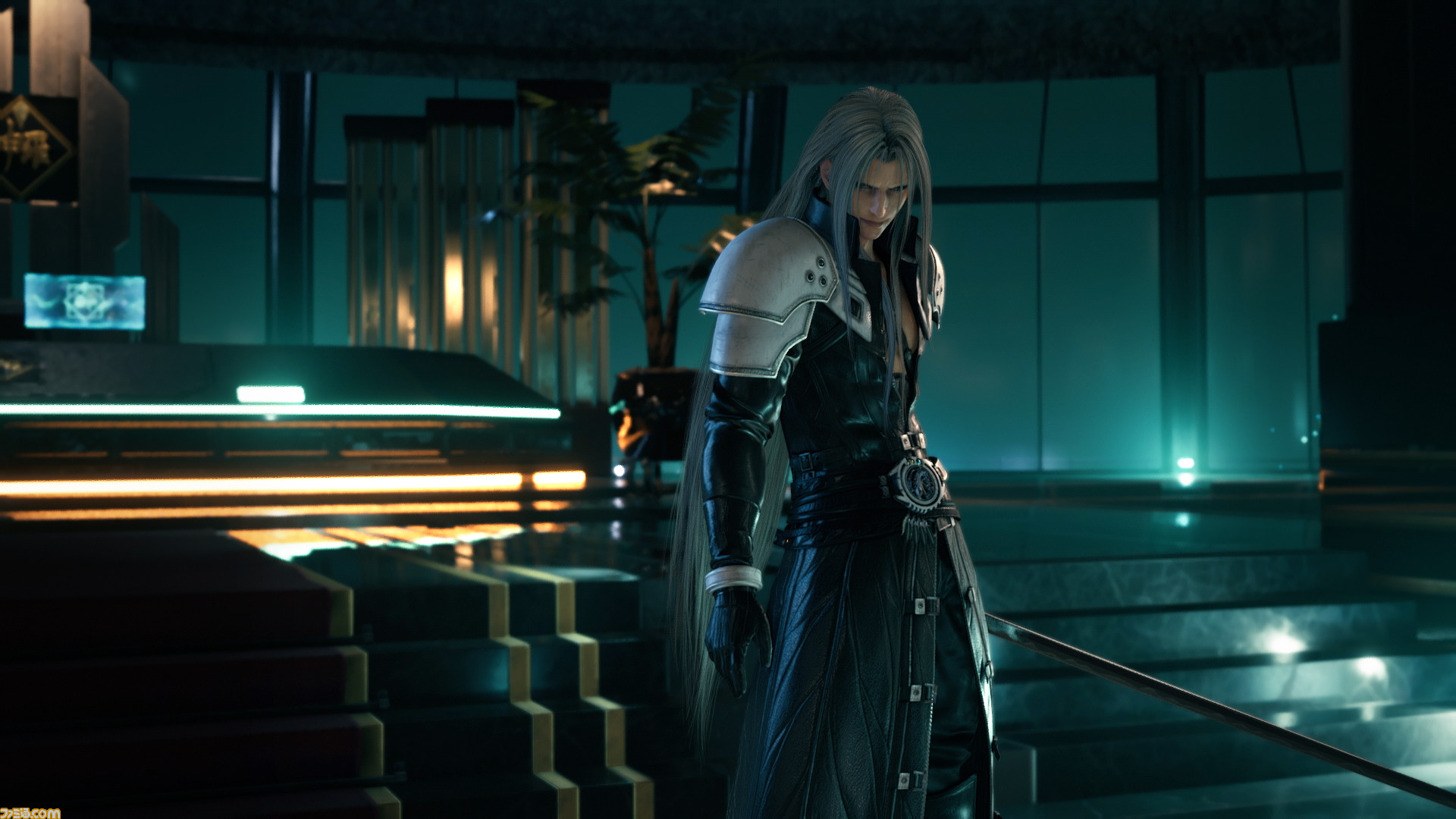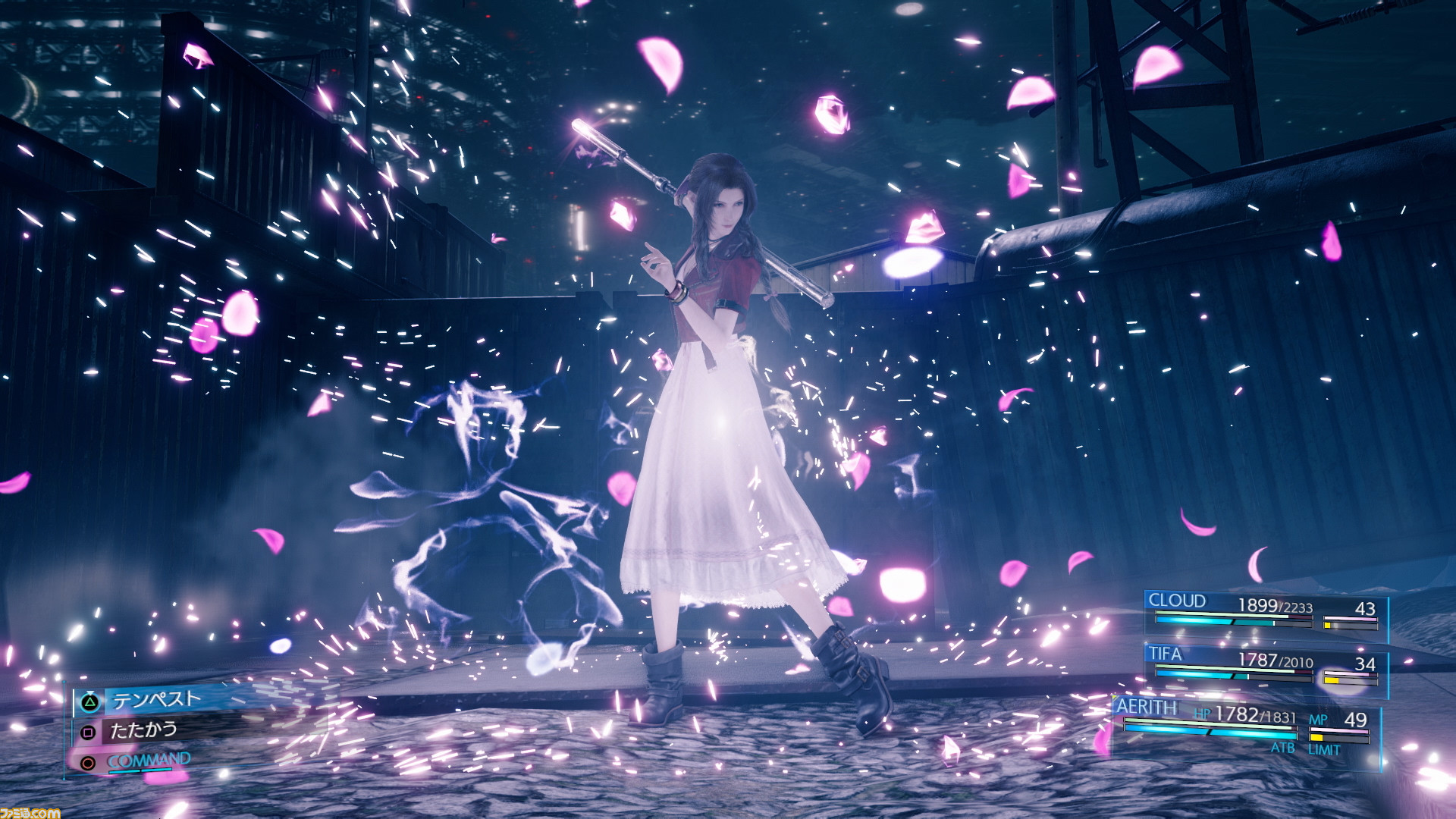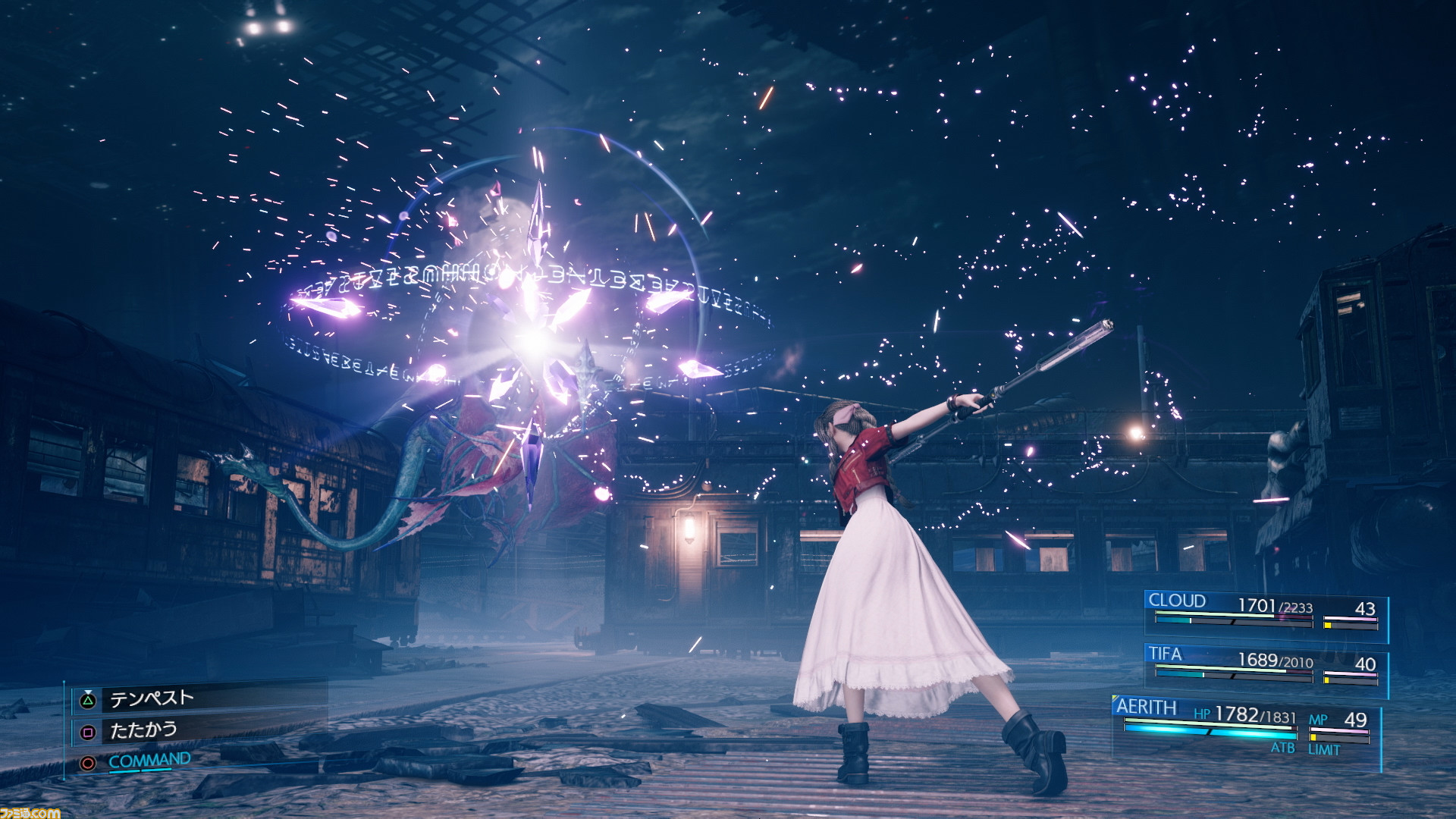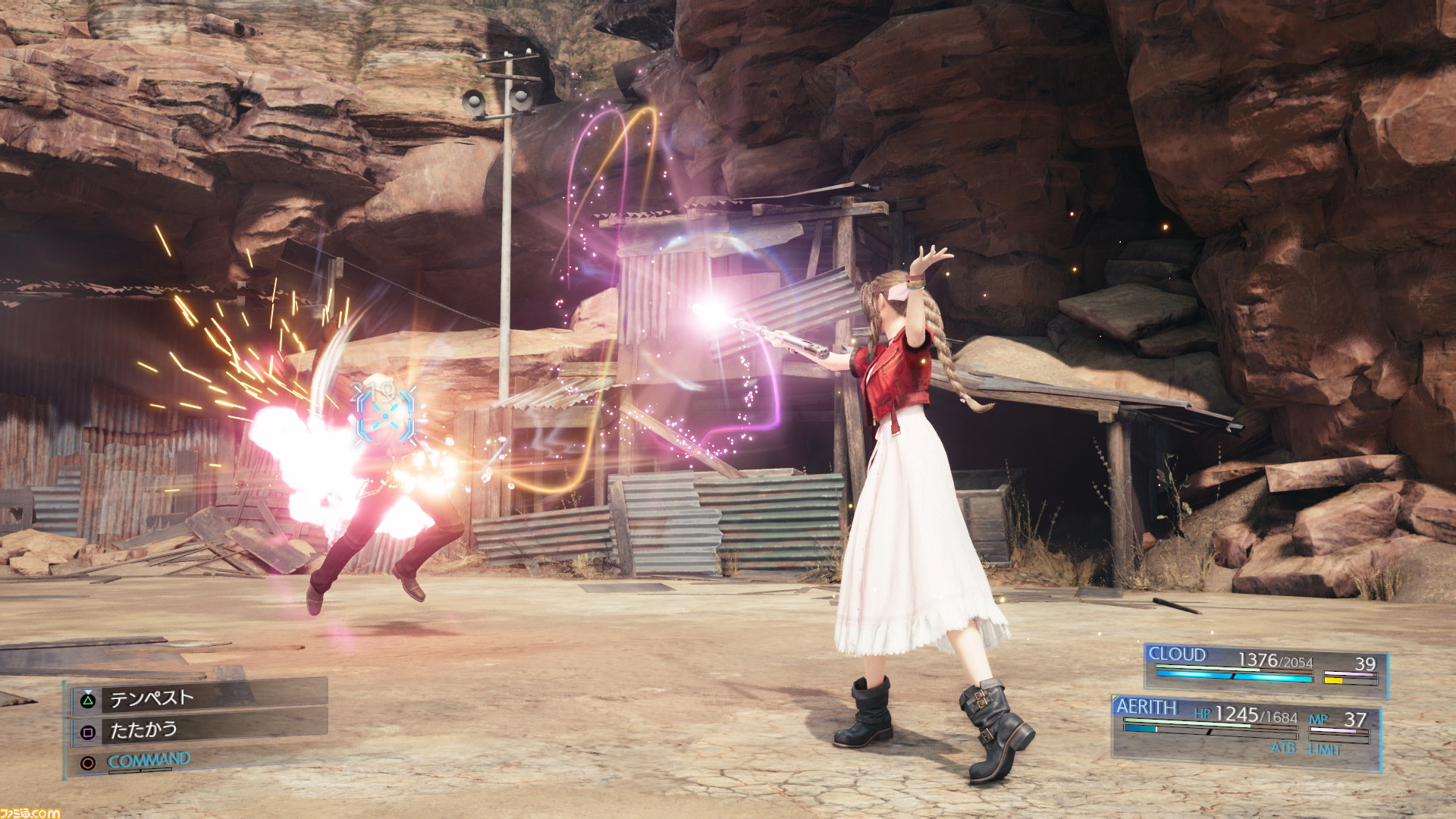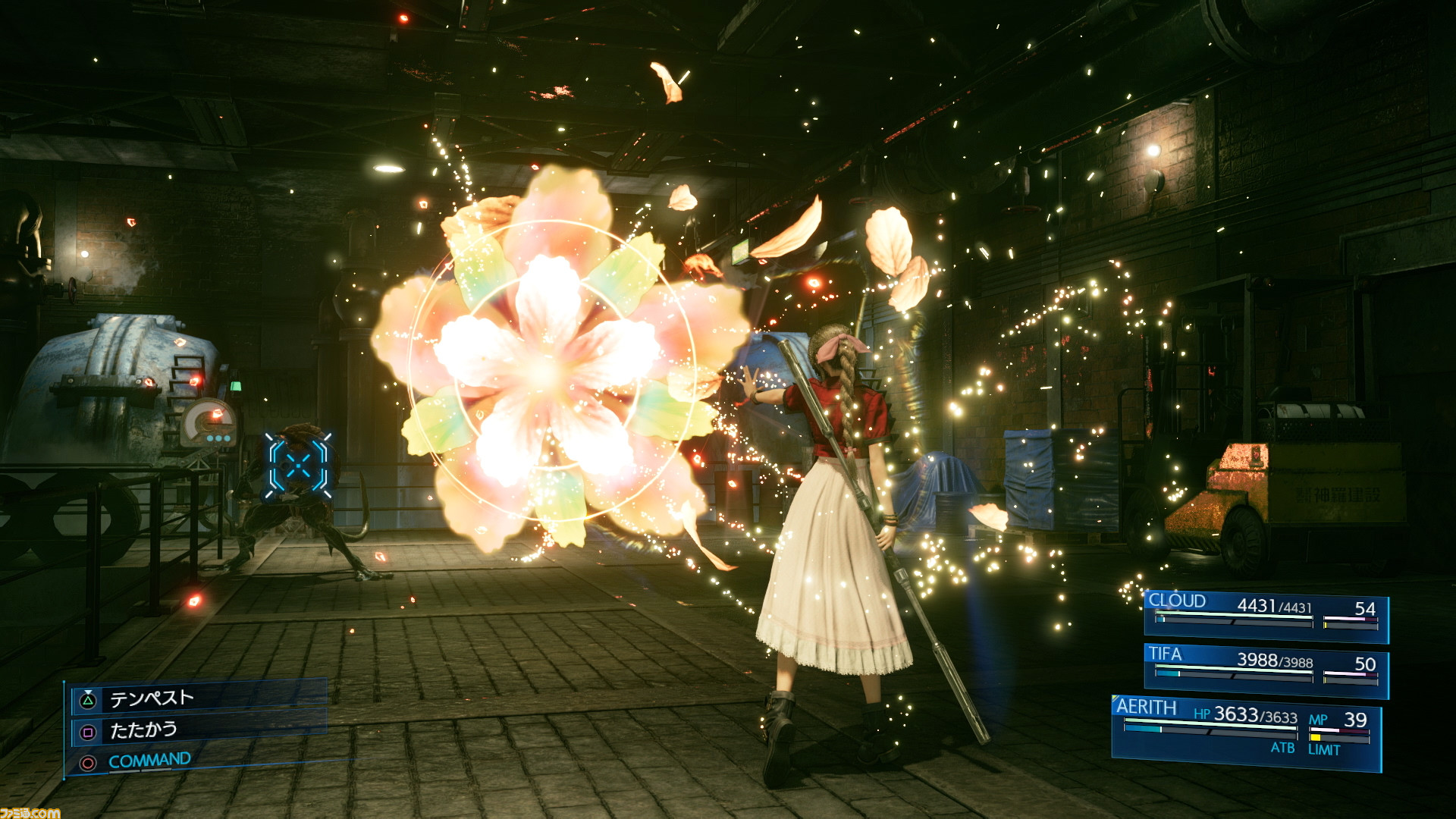 The Train graveyard!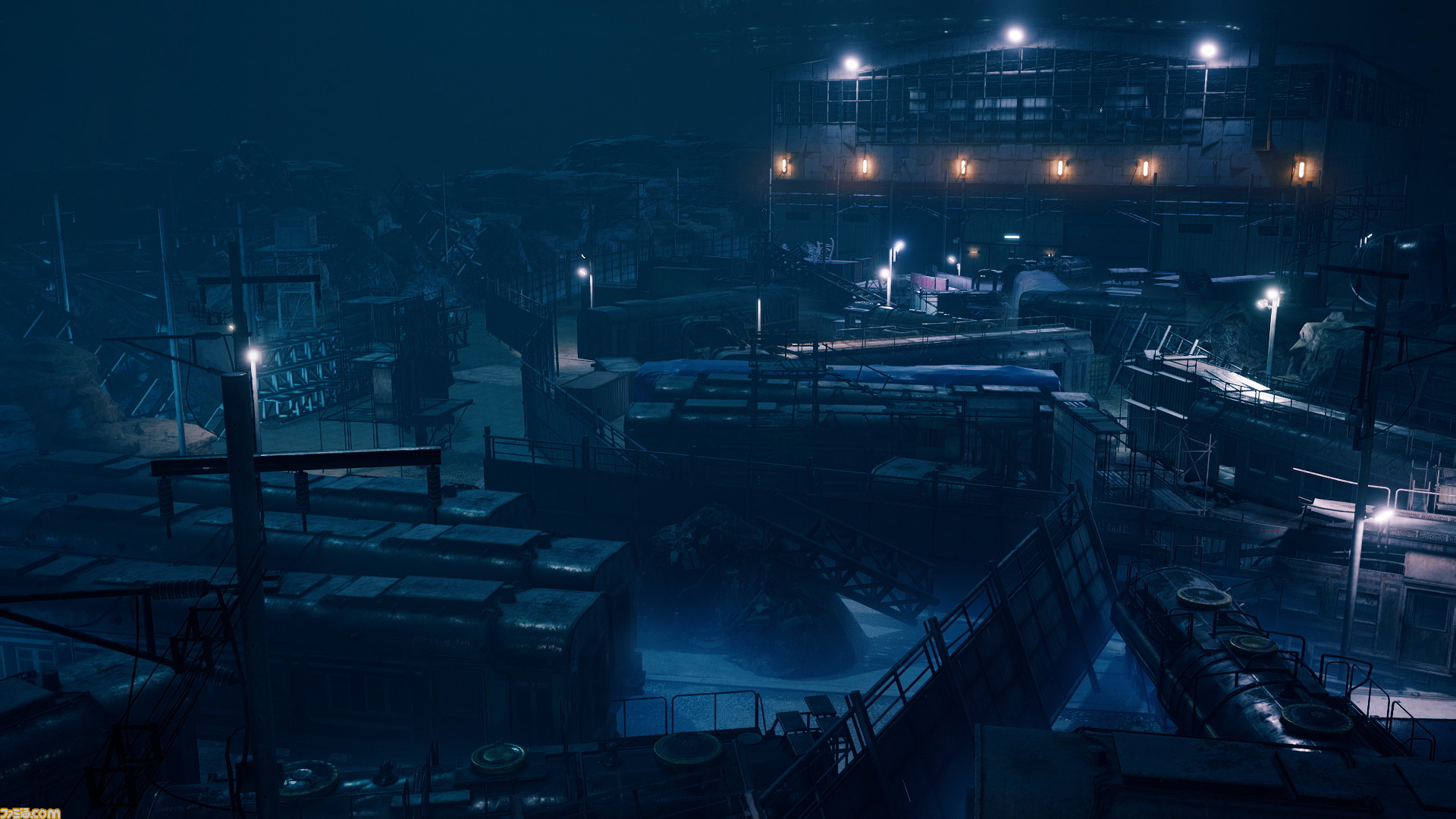 A mini map on the top right corner.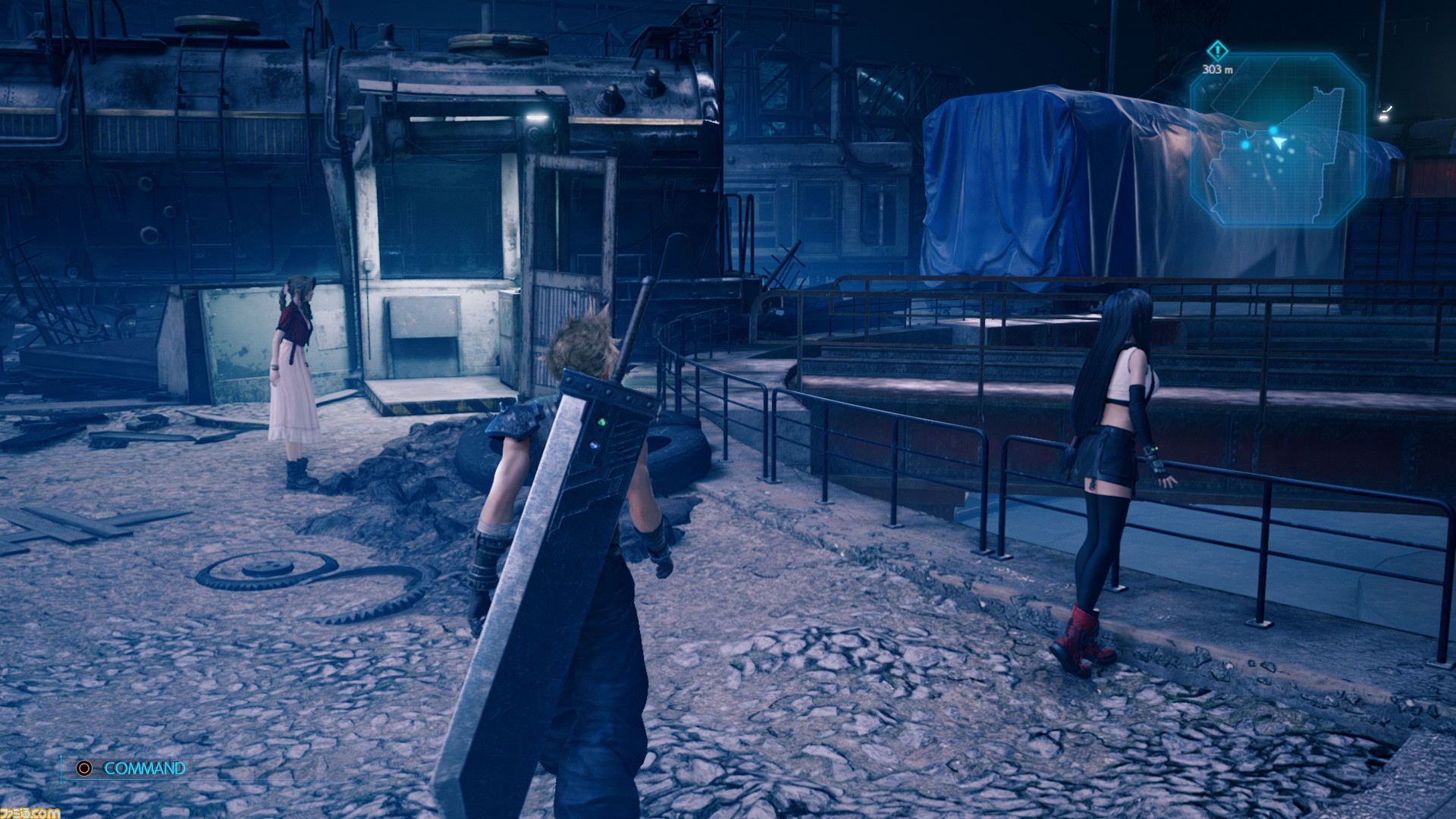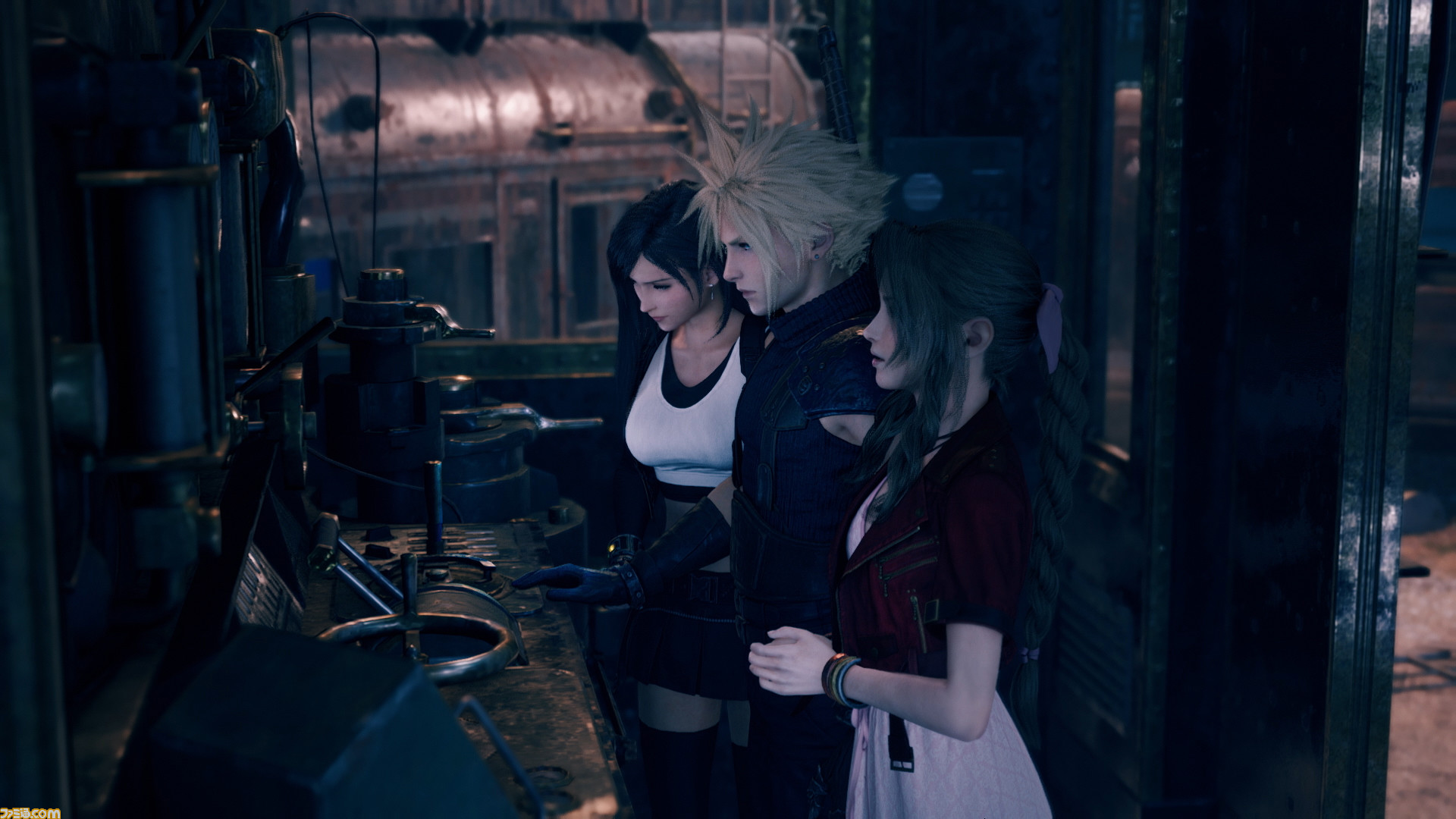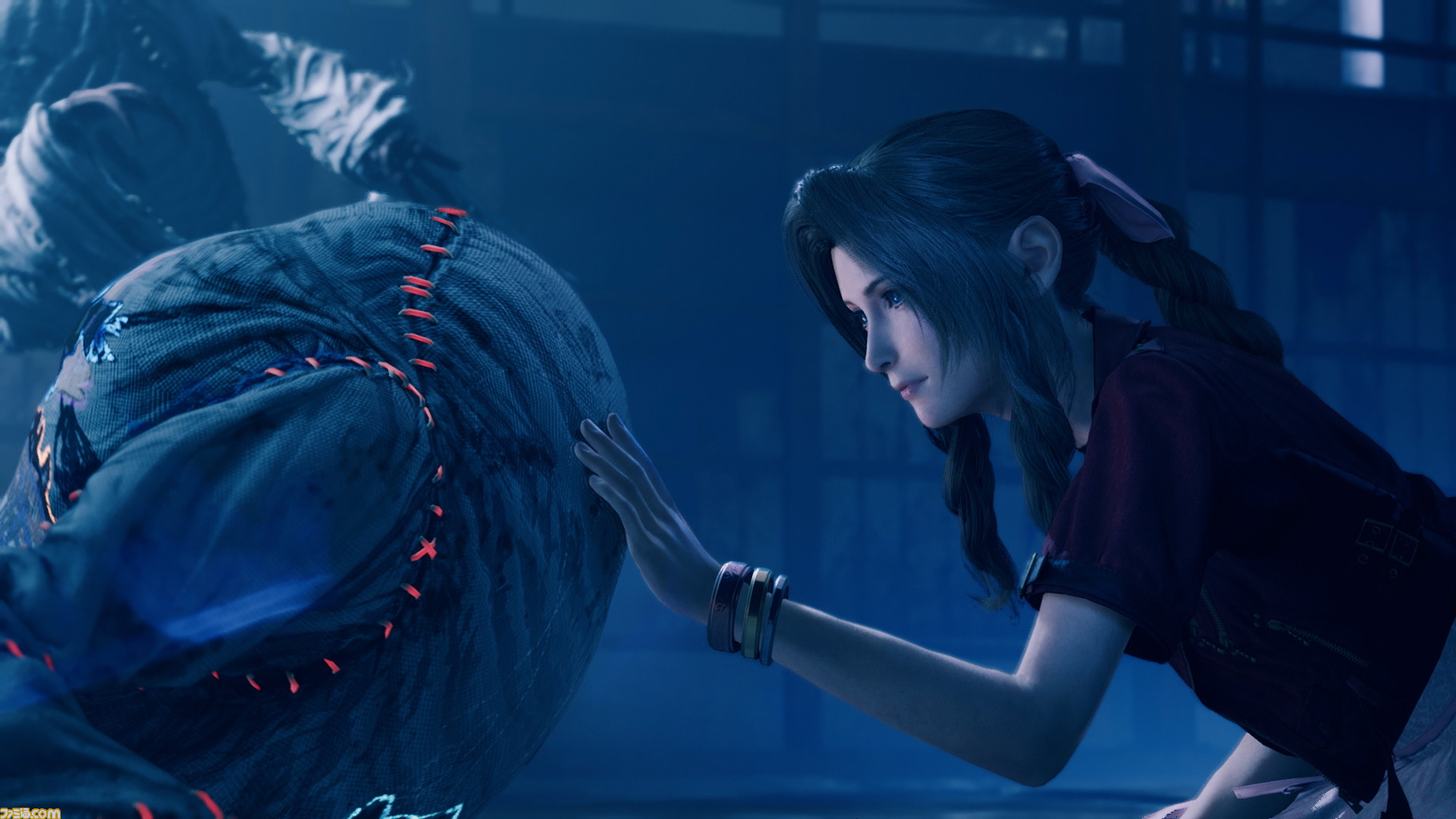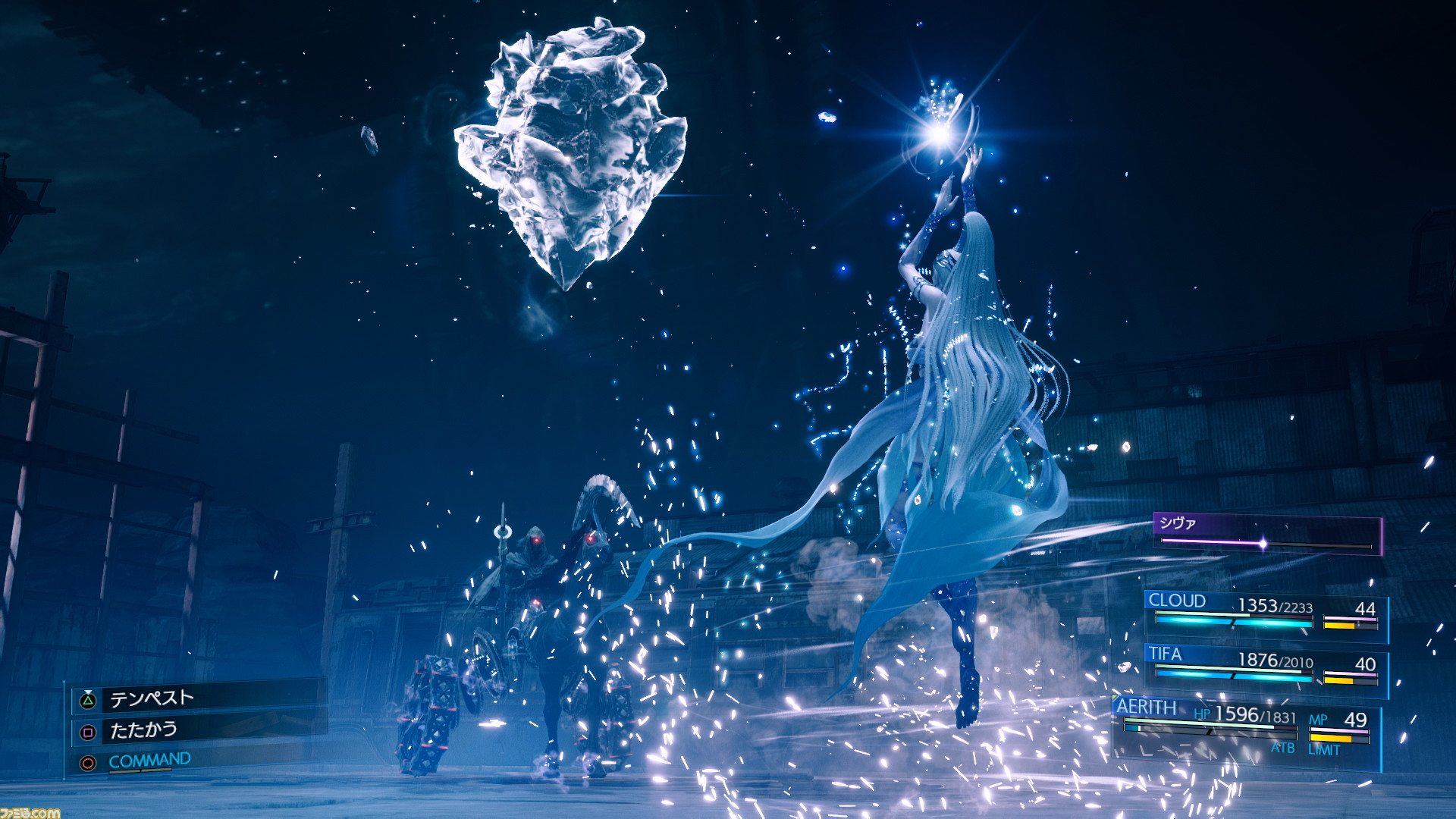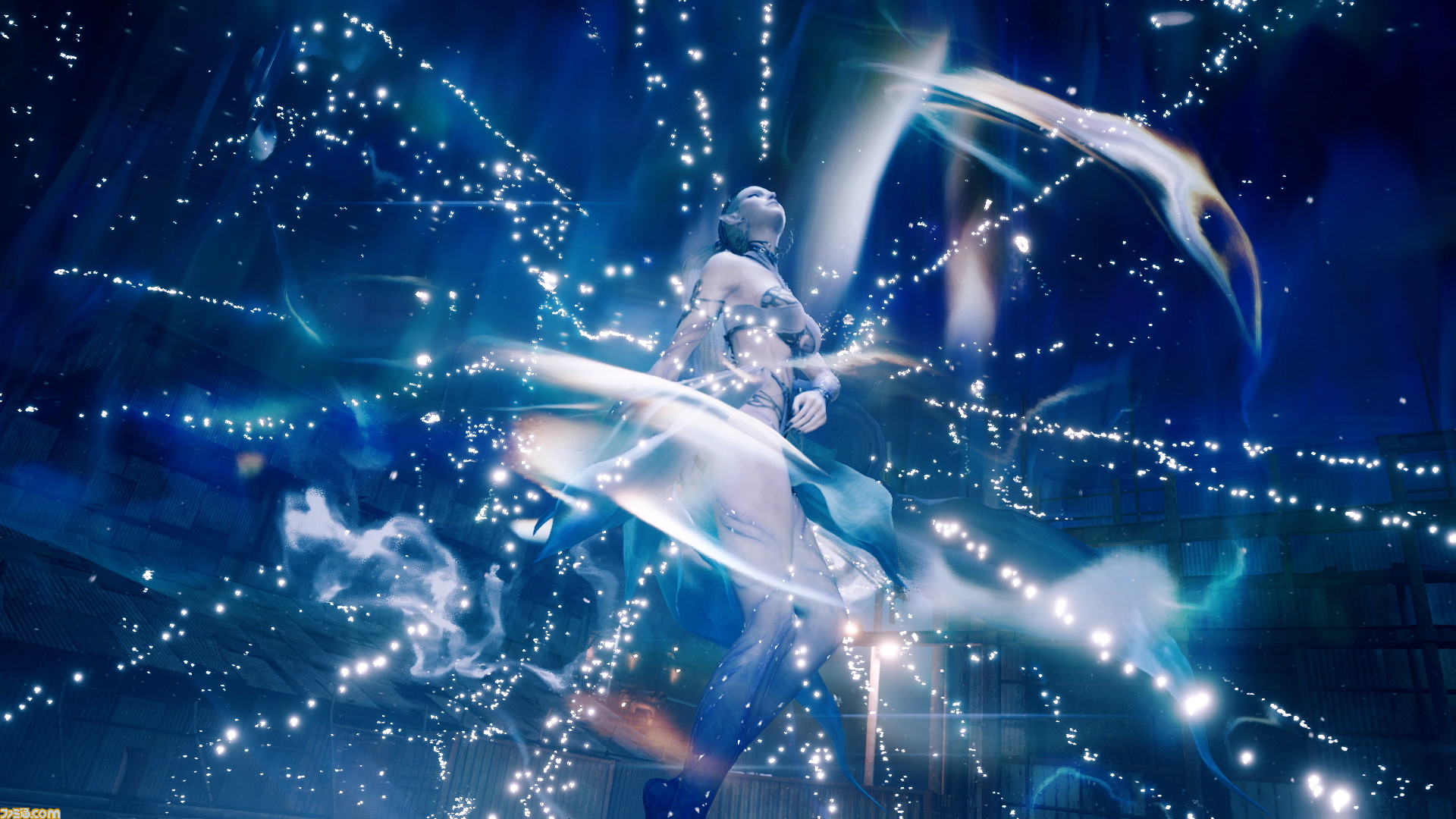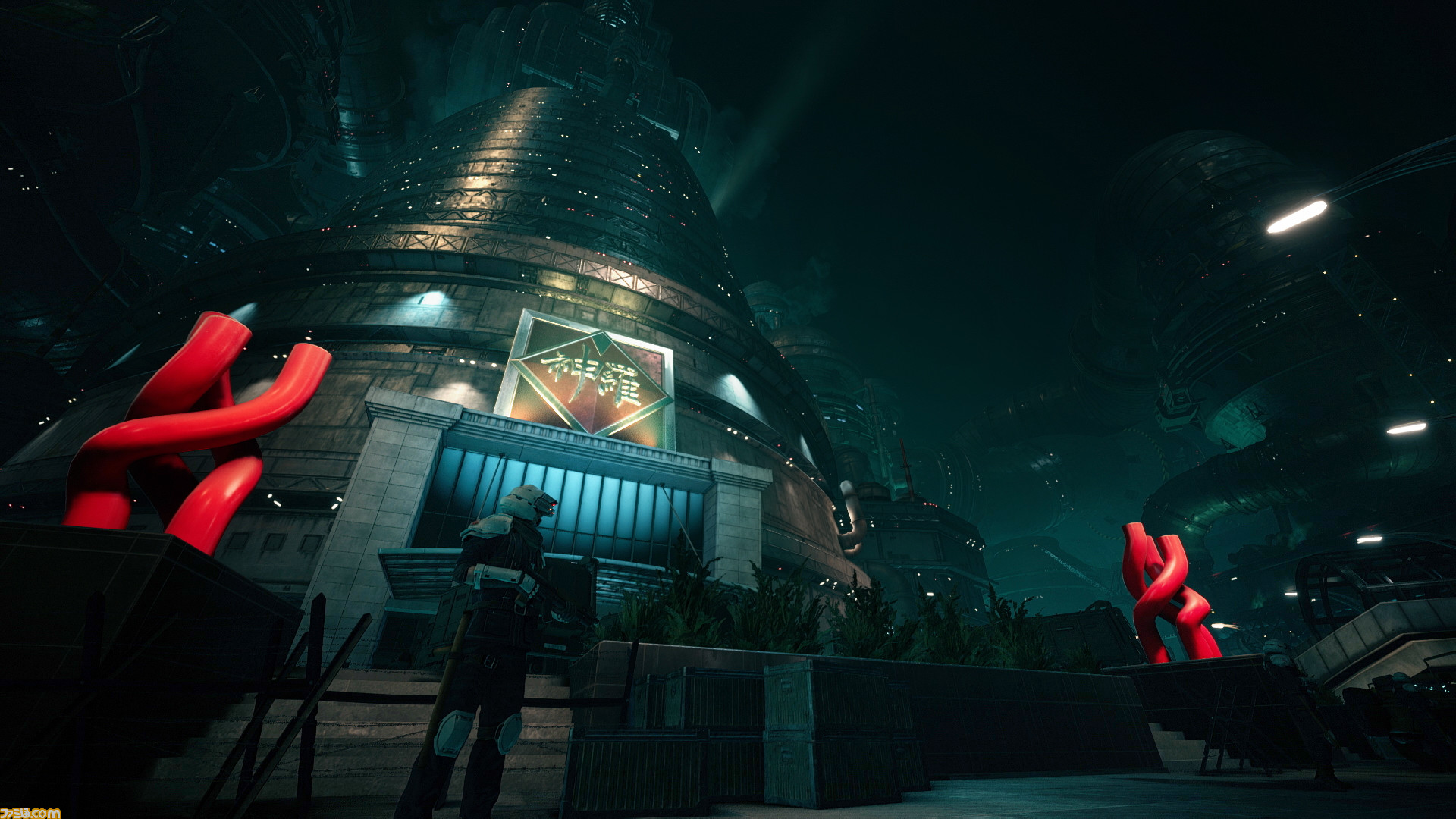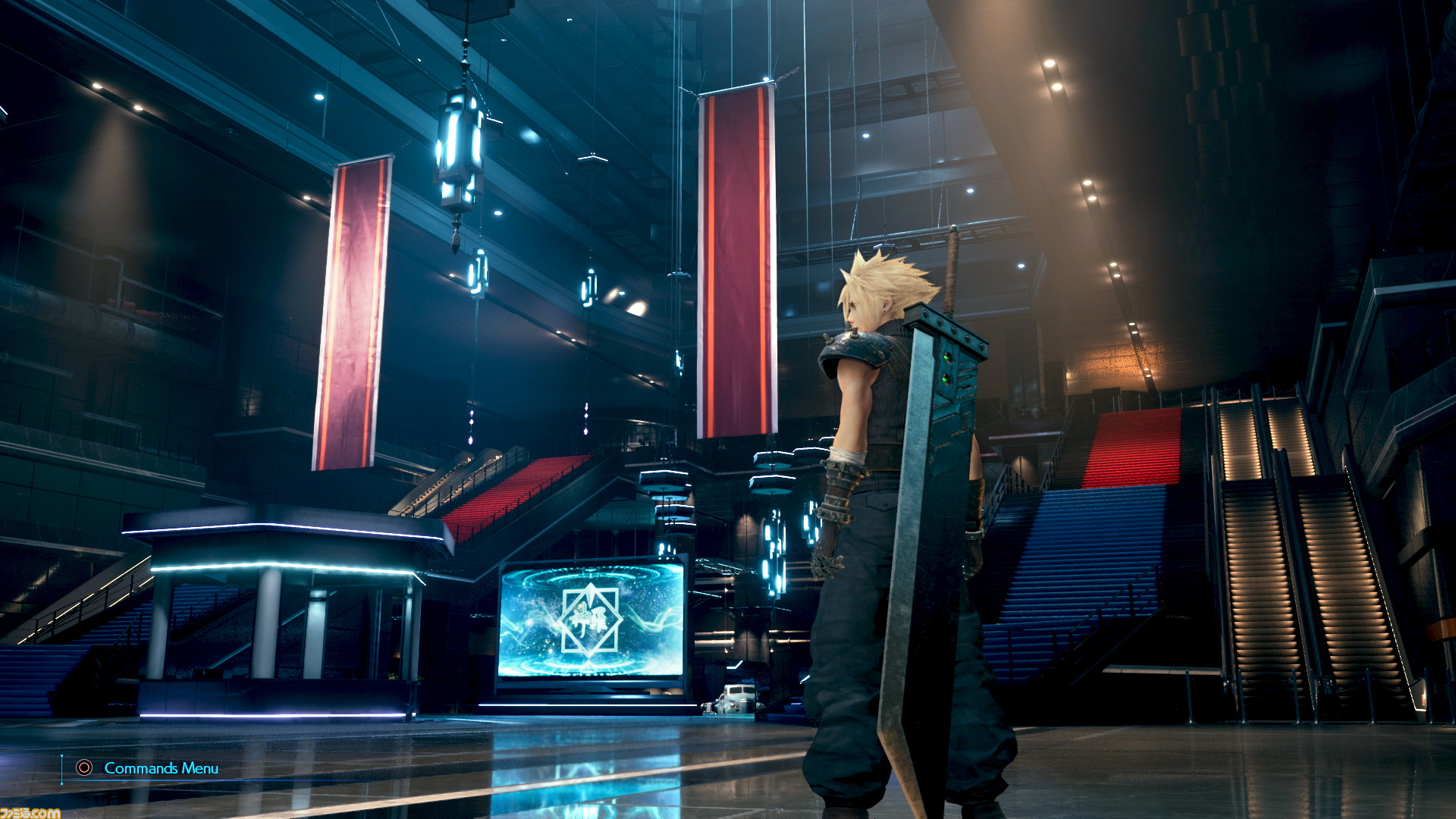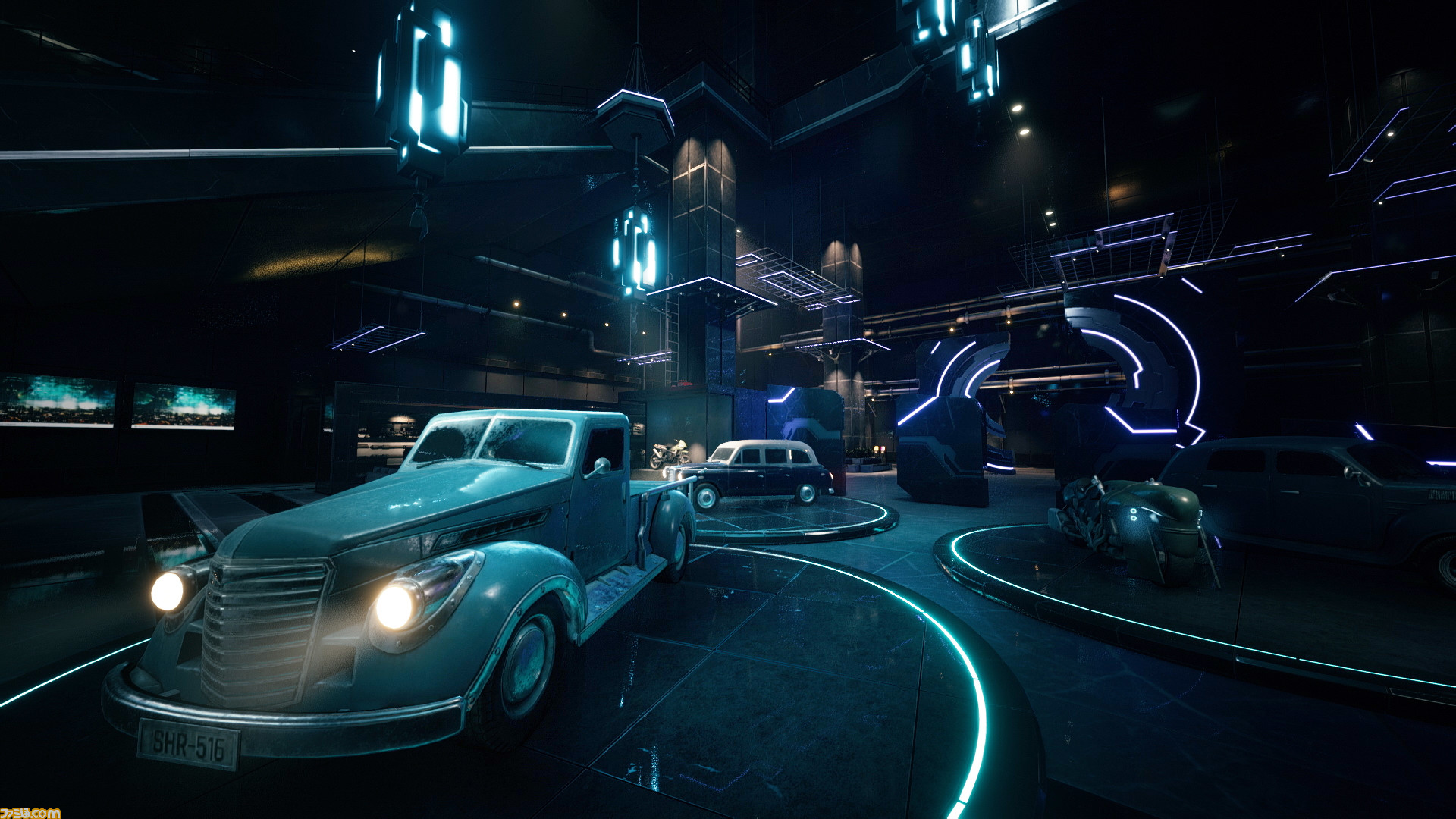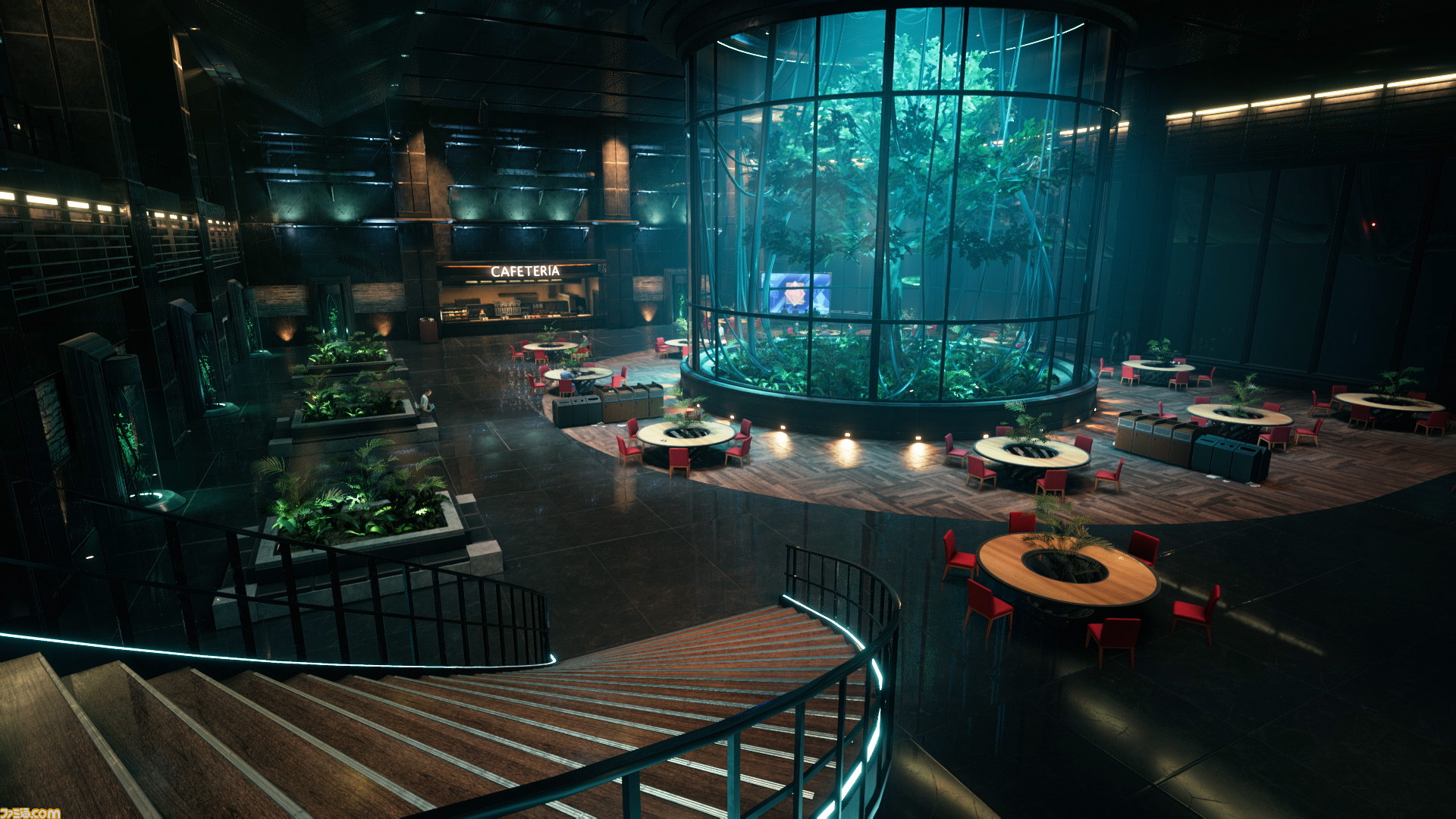 Last edited by deskpro2k3 - on 16 December 2019