Replicant said:
siebensus4 said:
PS2 had the most diverse software library ever. Today's game designer don't have the balls to release games like Mister Mosquito, Katamari Damacy, Shox, or those great simulation games with special controllers like Keyboard Mania, Densha de Go, Flying Circus etc.

PS1 had the best RPG and puzzle games. PS3 only had boring FPS stuff and was a complete software disappointment coming from PS2, except Ni No Kuni.

On PS4 you have more of the same. It's not bad, but new game ideas are quite rare. The reason why I bought the PS4 was The Last Guardian, and it was worth buying the system. Other games like Rime, Ni No Kuni 2, Life is Strange 2 are good, but... you know, there were times were games were made to bring fun to people. Do you really have fun playing games on PS4? Compare this gaming experience to evergreen arcade games like Crazy Taxi on Dreamcast/PS2/GameCube.
At first, I thought you talked about 1st party games and here I agree that Sony experimented more on PS2 and PS3. But seeing that you're also considering 3rd party games, I don't really know how you manage to only find "boring FPS stuff".
PS4 (and PS3 for that matter) has a lot of different games (also some fun shooters). Some suggestions:
Plants vs Zombies: Garden Warfare 1+2:



Ratchet & Clank:



Sonic/Crash racing: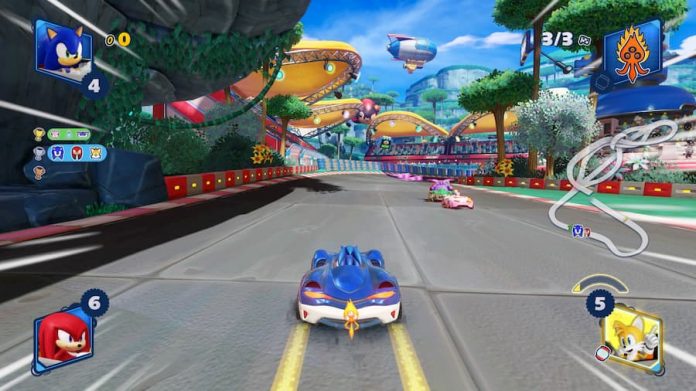 Tearaway Unfolded:



Uncharted 4 multiplayer:



Crash/Spyro trilogies:



Rocket League:



Rayman Legends:



LittleBigPlanet 3:



And if you have a PSVR, Astro Bot: Rescue Mission is a must play:

great list! thanks