tsogud said:
Some solutions are already slowly happening. If you've noticed, there's a trend going on with restaurants, fast-food places, companies, etc. that deal with meat in that they're heavily pushing meat alternatives. I'm seeing a lot specifically for burgers nowadays i.e. the Impossible Whopper, it's at a point where is beginning to pick up steam in the mainstream. It'll take a while but this move to choosing meat alternatives more often and occasionally having real meat is what will help us out a lot with climate change. The future is partial vegetarianism people.
If only they could eat more refined food then now...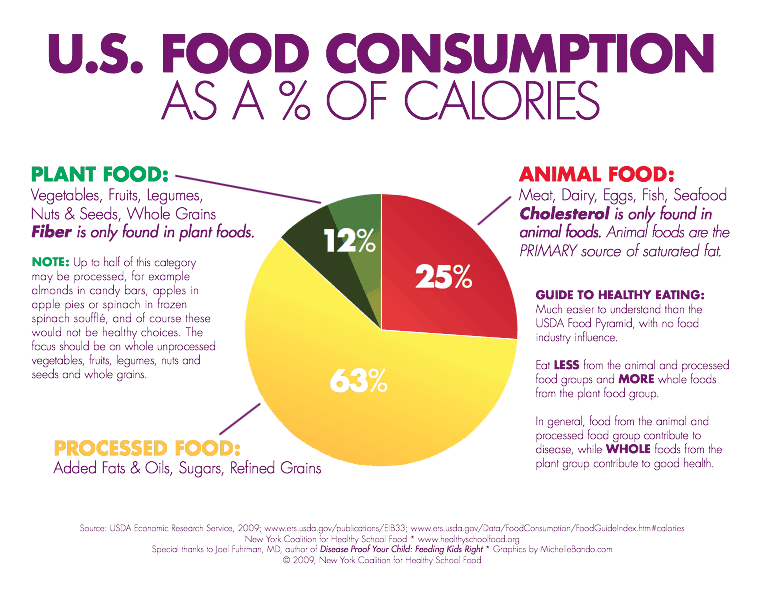 Most americans are near 70% plant-based or refined food already and their health continues to plummet.
Also i remember reading that 80% of vegetarians last only a year or so on the diet. So good luck on that one.
In the wilderness we go alone with our new knowledge and strength.