jason1637 said:
The person that released this info is also claiming that this is the devkit.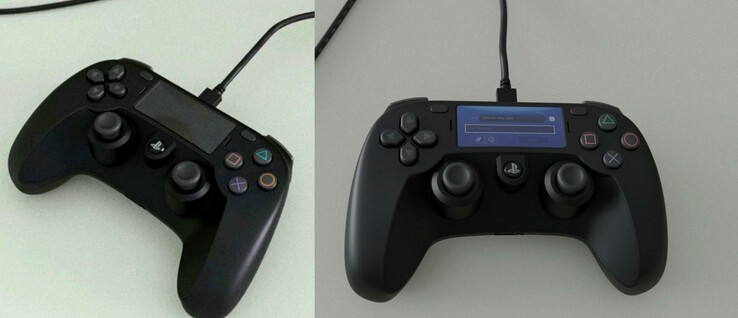 Jason from Kotaku already debunk that , it's a fake controller and fake Devkit.
also new leak actually from pastebin
https://www.youtube.com/watch?v=n7-O5SZYeuQ
And it seems it will be announced in 2020 not 2019 , because logically also this year Sony will not attend E3, Sony said they will attend E3 but not these year. So E3 still very important and that will be on 2020.