Darwinianevolution said:
Electronic Arts beating both Nintendo and Sony enfuriates me, what the fuck. I know this is just taking into account metacritic scores, but still...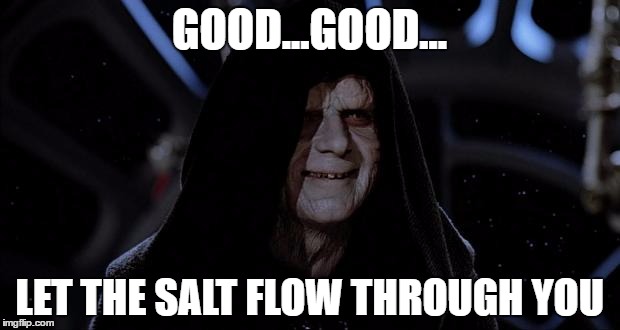 (Joking)
It's a little odd, yeah, it might just be because EA's number of "distinct titles" is lower. So even though Nintendo and EA have similar total product, EA's games are being rated on a closer scale (example being: Generic EA game #1 gets a 83 on Xbox One and an 85 on PS4, and are rated similarly because they are the same game, making the average rating for EA's total product "higher").
No idea why Kirby was rated so badly? Now I'm curious ...